More details about Axe Throwing at BMAZ
How is Axe Throwing Played?
Our unique axe throwing game is safe and fun for all ages.
Throw our foam rubber axes at the projected target and watch your live scoring. 
Currently we offer 3 ring and 6 ring games for 1-4 players or teams. 
Additional games like tick tack toe and more are coming soon.
Each player throws one axe to get their score for each frame (similar to bowling). After all players have completed all the frames, the winner is indicated and scores displayed. 
What ages can play Axe Throwing at BMAZ?
We do our best to cater to your party needs and to make our experience fun for all ages in your group. Our axe throwing game is probably unlike anything you've played before and we allow ages 5 and up to play (under supervision)
How many players can play Axe Throwing?
Our FEC Axe Throwing game allows up to 6 players or teams at a time.
Playing in teams would take turns playing each frame.
What makes Axe Throwing at BMAZ unique?
FEC Axe Throwing is a brand new way for all ages to safely participate in this fun activity. 
With no sharp edges or dangerous projectiles, axes are thrown at our special screen and hits are projected along with live scoring.
Just like "real" axe throwing, players must learn how to throw their axes to get the score the want.
What equipment is required?
We provide all the necessary equipment as part of your party fee.
Our equipment includes: brand new FEC Axe throwing game system with foam rubber axes, projector and unique target screen. 
You do not need to own or bring any special equipment.
is a waiver required?
Yes. please complete a waiver for each participants using the tab at the bottom of the screen or this link (click here).
Our electronic waiver can be completed in advance and must be on file for every participant. For your convenience, a parent or legal guardian may easily include multiple minors on one waiver.
Choose an Adventure Location
Just Play or Throw a Party!
Click on a location below for details, availability and to book online.
Indoor - Black Mountain, NC
108 WNC Shopping Center
Black Mountain, NC
Open Every Day By Appointment
(no walk-ins at this time)
Indoor - Whittier, NC
5200 Hwy 74 West, Whittier, NC
between Dillsboro and Cherokee
Every Day By Appointment
Walk-In's Saturdays 11-7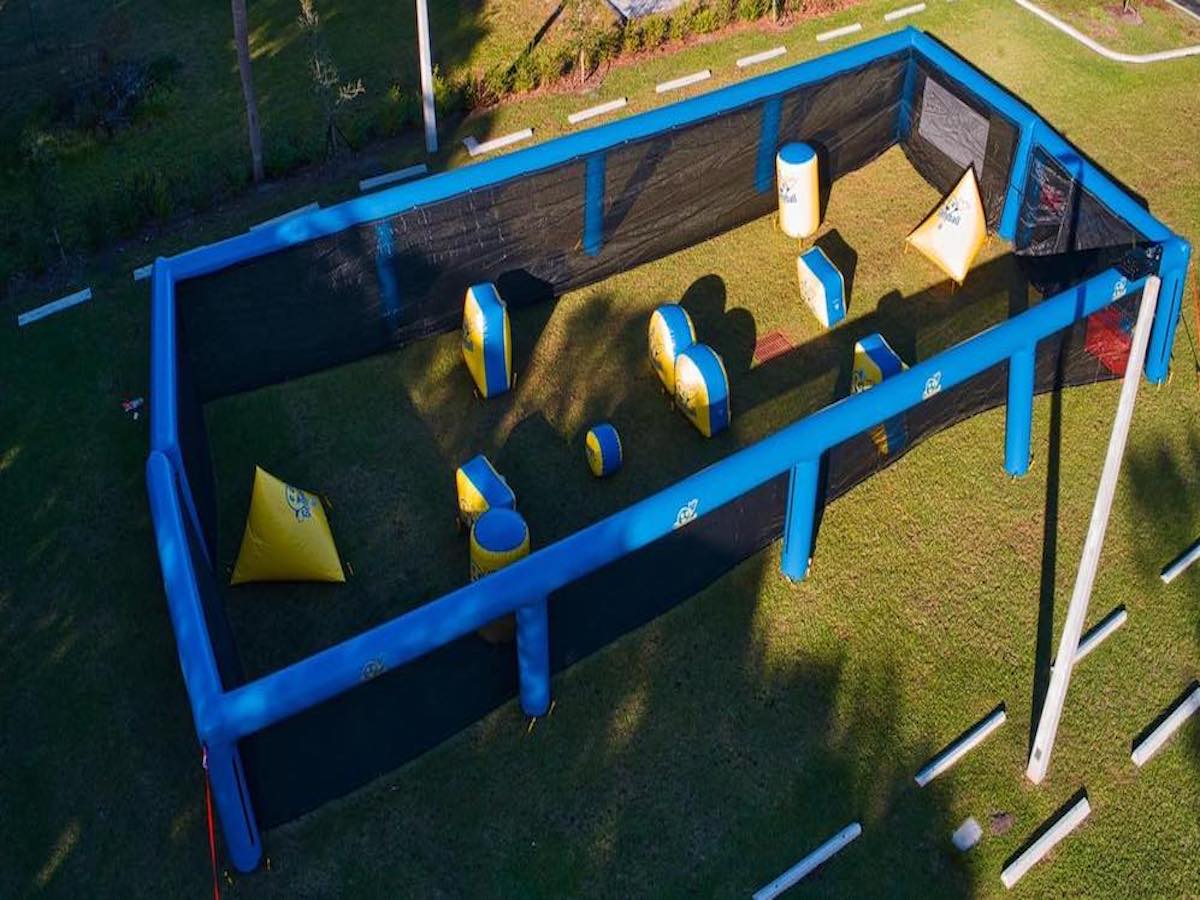 Your Location in WNC
We bring the funtivities to your indoor or outdoor location for backyard parties, church events, school activities, fundraisers, fairs and festivals.
LOCATIONS
Black Mountain Location:
108 WNC Shopping Ctr,
Black Mountain, NC
BMAZ Blk Mtn Facebook
Open Daily by Appointment Only
Whittier Location:
5200 Hwy 74 West,
Whittier, NC
BMAZ Whittier Facebook
Open Daily by Appointment AND
Walk-In Saturdays 11am-7pm
Call or Text: ‪(828) 419-0473‬