THROW AN
AWESOME
PARTY!
or book your private play time
Schedule ahead for any day – any time*
Black Mountain Adventure Zone
All play is scheduled in advance. We do not currently offer walk-in opportunities.
Booking requests will be reviewed quickly by BMAZ staff for availability. We will contact you for changes.
Waivers are required for all players and are valid for the current calendar year.
Choose Activity
Choose GellyBall, Laser Tag, Battle Cage or split your play time between them! Each round is 3-8 minutes long with varying objectives and gameplay. Typically, only one activity is going at a time
Choose Play Time
How much time do you need to play? Consider how many players you may have as each activity includes a set number of simultaneous players. Additional players rotate for no additional cost.
Choose Party Time
How much time do you need for breaks and party activities like snacks, meals, presents and dessert? Many guests underestimate their need for breaks or how long meals and other party activities may take.
Our Typical Party Schedule:
Welcome your Guests: 5min
Safety briefing, instructions and

half

of selected play time.
Break (for rest, food, snack, other party activity)(15min)
Second

half

of selected play time
Wrap up and Cleanup: 10min
While you may choose to use your available time differently, play time ends 10 minutes before the end of your scheduled timeslot so you can wrap up your party and clean up.
We book parties back to back and cannot usually accommodate extra time unless booked in advance.
Need more time? Have more players? Choose custom time options when requesting your timeslot online to select your play time and party time needs.
1hr of play may be sufficient for up to 12 players. 12-16 players would benefit from additional playtime. We recommend 2hr of play time for groups of more than 16 players. The maximum number of people in our facility is 30.
At Black Mountain Adventure Zone – all play is booked in advance. You have access to the party room for your entire event. "Party Time" is not required, but is recommended for most events. Party time  (down time) can be divided up throughout the entire event. Your selected Play Time is the amount of time available to your group to play, whether or not you choose to use all of it.
Your party ends at the time you selected when booking. We schedule parties back-to-back and cannot usually accommodate extra time after your party has ended. Play ends 10 minutes before the end of your reserved slot giving you time to pack up and clean up.
GELLYBALL
Up to 10 players at a time use battery-powered blasters to launch hydrated gel orbs at targets and other players in a variety of gameplay scenarios and objectives.
LASER TAG
Up to 8 players at a time use our smart laser taggers featuring head sensors with no wires, no bulky gear and no heavy vests.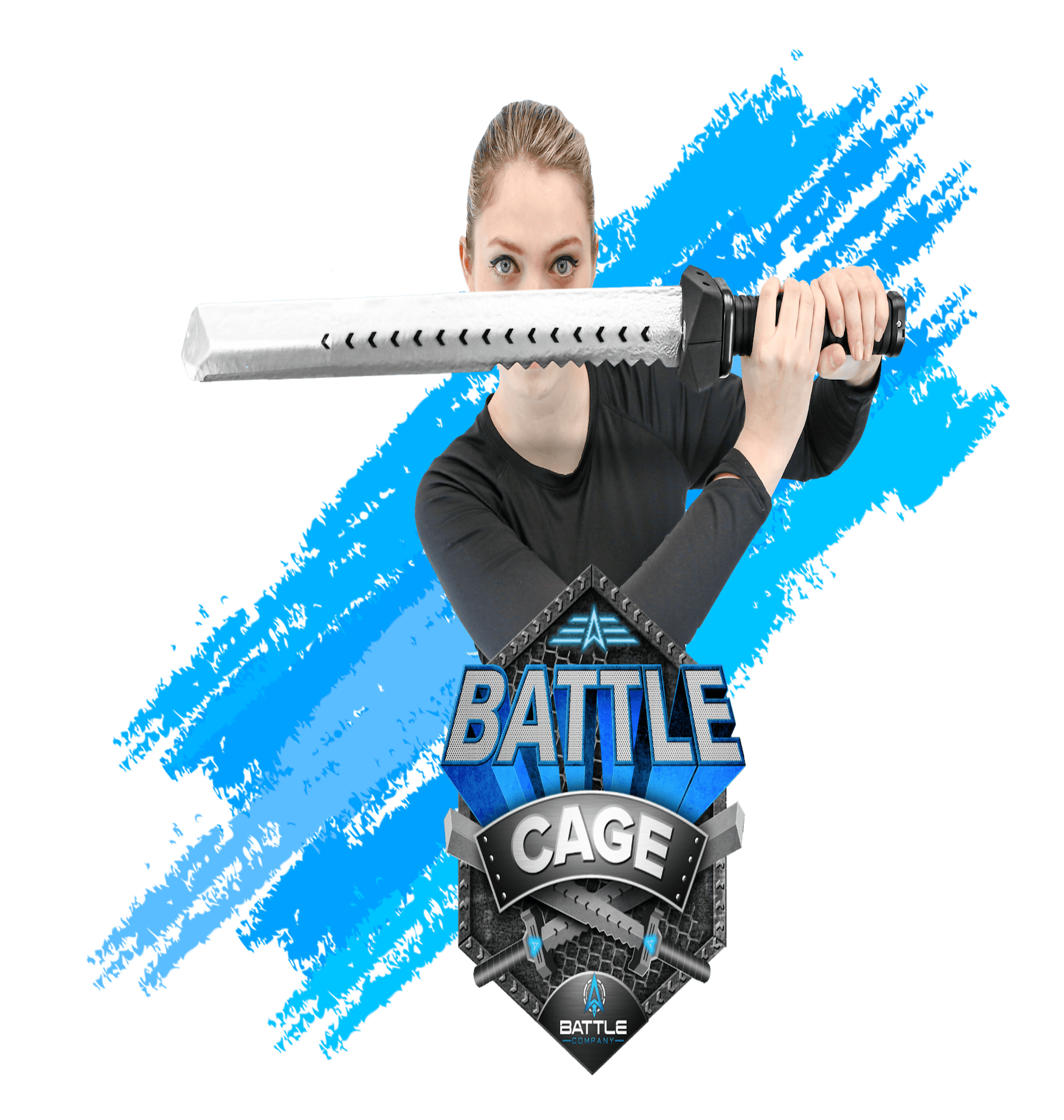 BATTLE CAGE
One-on-one sword duelling competition with smart equipment and live scoring. Host a tournament with your guests.
Learn more about Battle Cage…
While our activities accomodate ages 5 and up, we recommend hosting parties for ages 8 and up.
Approximately 25% of our parties are adult-only! Everyone loves to play these amazing games.
Our Place
Our indoor glow arena in Black Mountain is ideal for groups of up to 30 people. All events are private access including the use of our party room!
Your Place
We'll bring all the gear and run your party activities at your location (home, church, school, office, park etc..) for groups of any size!
Party to Go
Our new GellyBall Party-to-Go includes all the equipment you need to run your own party. The best part is that it's all yours to keep!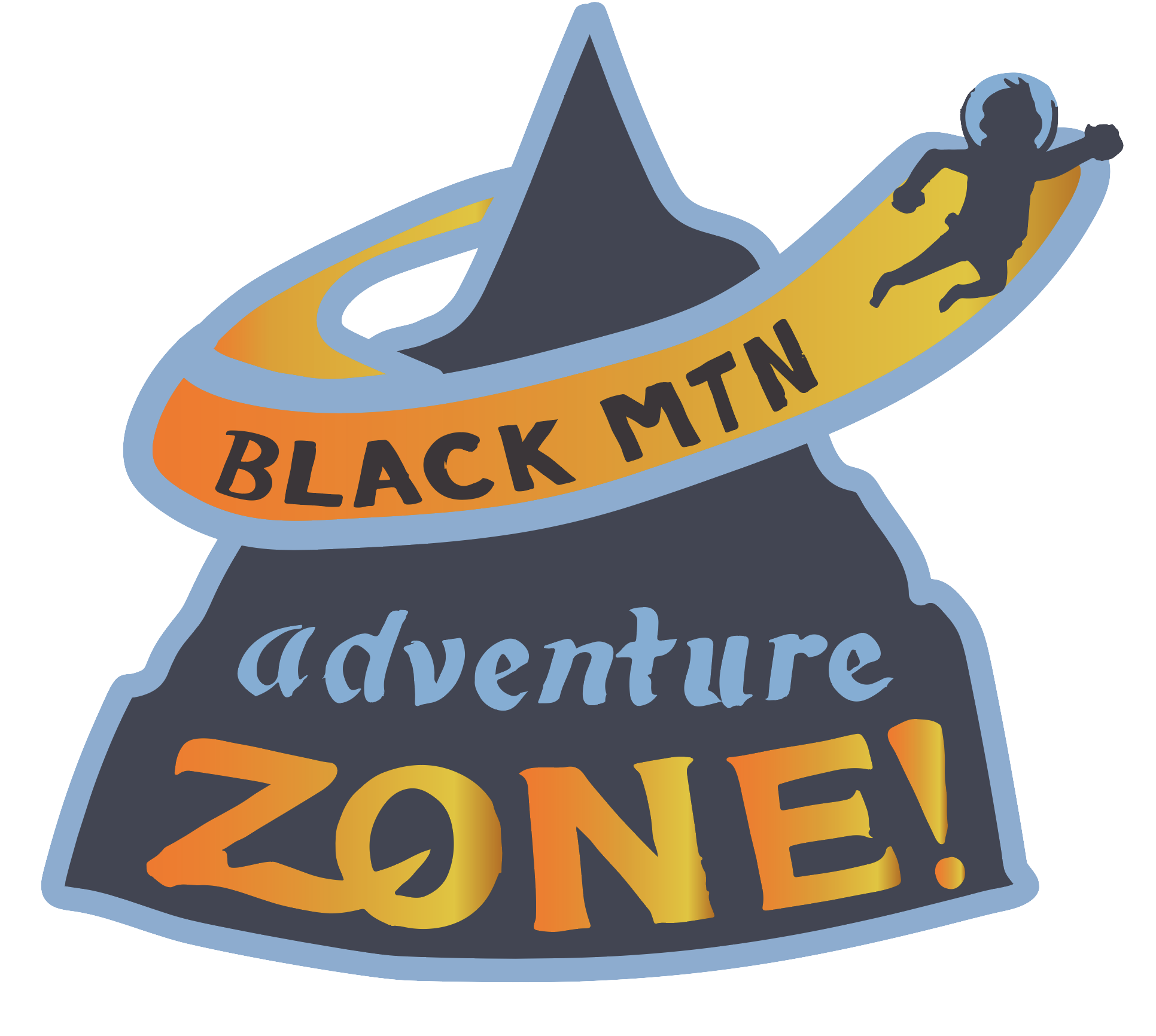 Hours:
Every day by appointment in advance. Book online. Contact us with questions or for parties ending after 8pm.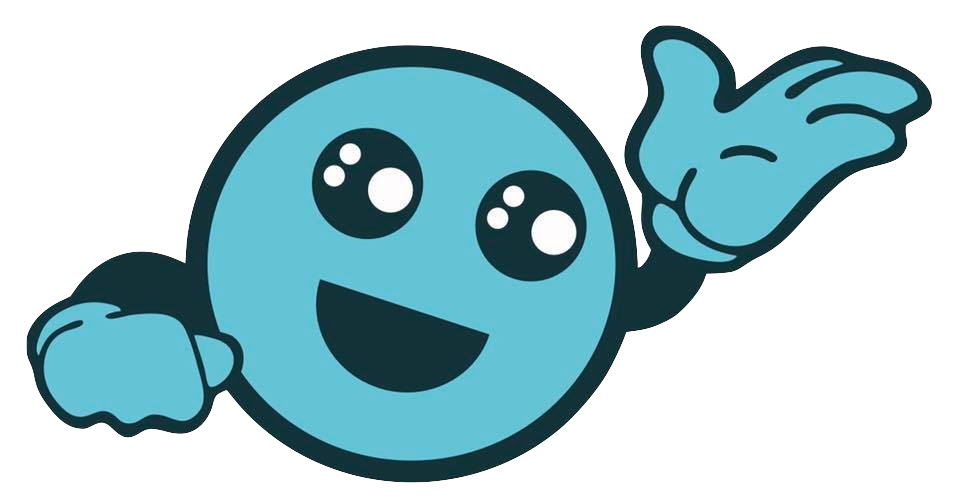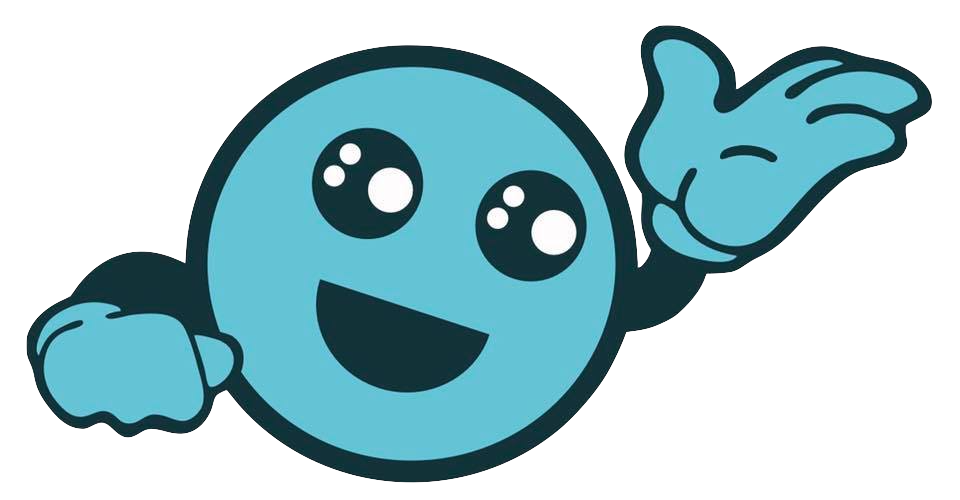 Your Official WNC GellyBall Brand Dealer