Choose an Adventure Location
Just Play or Throw a Party!
Click on a location below for details, availability and to book online.
Indoor - Black Mountain, NC
108 WNC Shopping Center
Black Mountain, NC
Open Every Day By Appointment
(no walk-ins at this time)
Indoor - Whittier, NC
5200 Hwy 74 West, Whittier, NC
between Dillsboro and Cherokee
Every Day By Appointment
Walk-In's Saturdays 11-7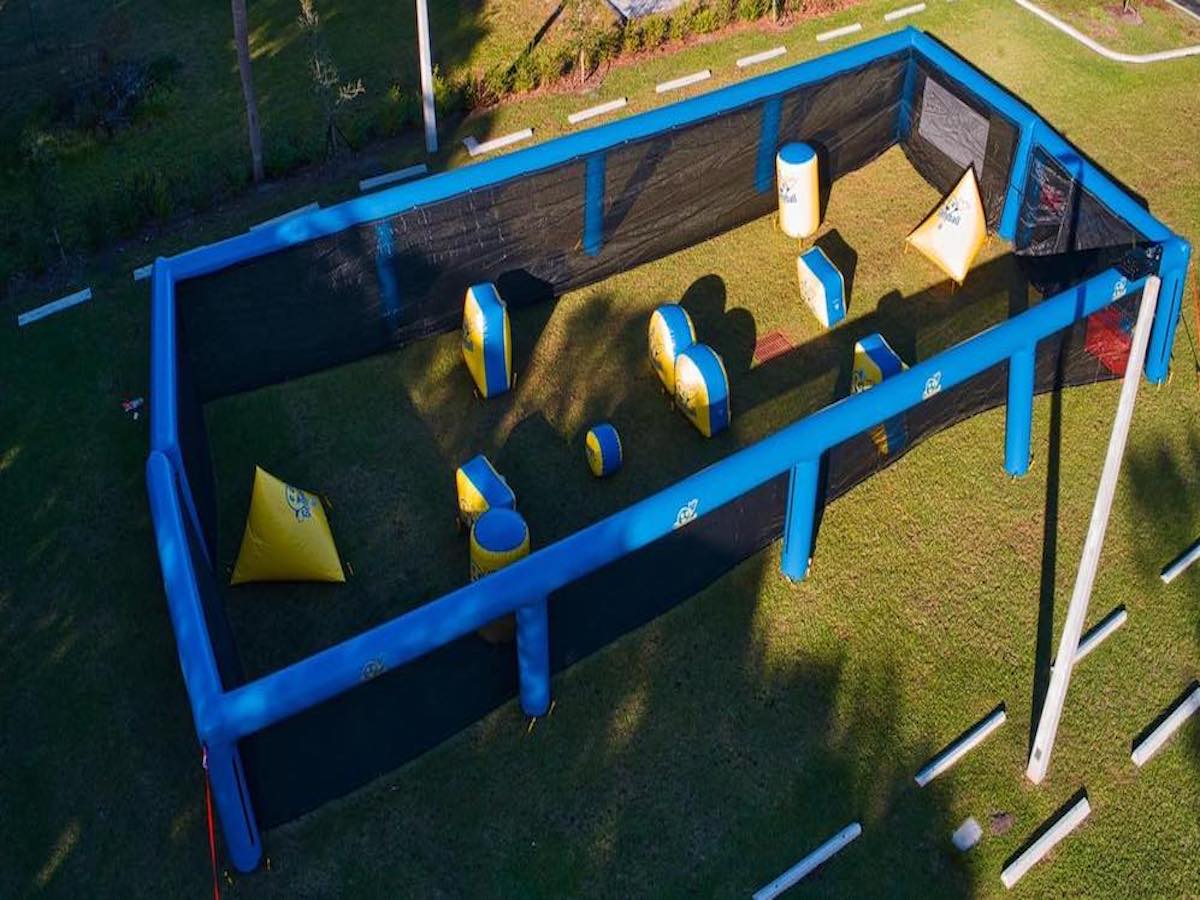 Your Location in WNC
We bring the funtivities to your indoor or outdoor location for backyard parties, church events, school activities, fundraisers, fairs and festivals.
Awesome Activities

Click on a character below to learn more about that activity. Book online from the appropriate location page.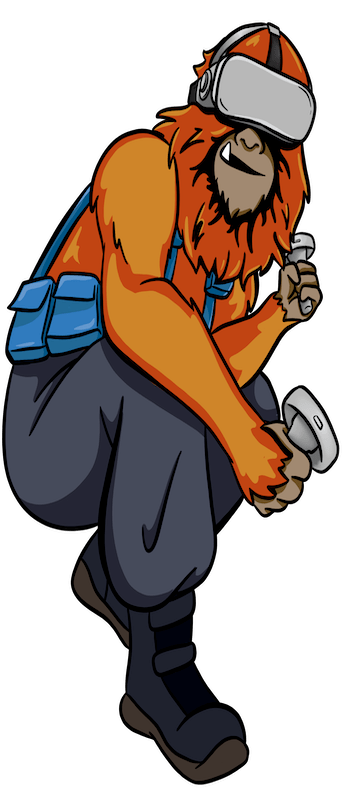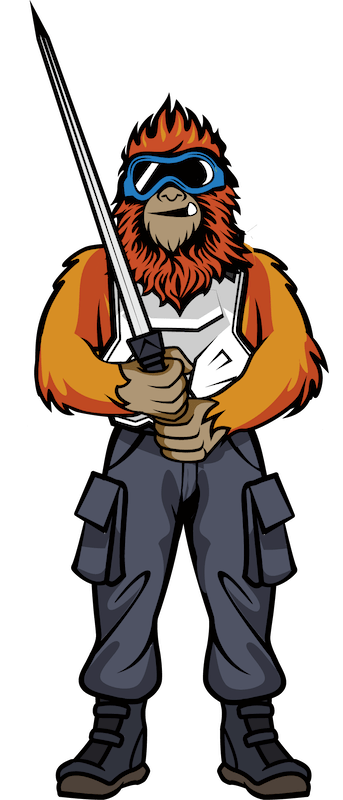 LOCATIONS
Black Mountain Location:
108 WNC Shopping Ctr,
Black Mountain, NC
BMAZ Blk Mtn Facebook
Open Daily by Appointment Only
Whittier Location:
5200 Hwy 74 West,
Whittier, NC
BMAZ Whittier Facebook
Open Daily by Appointment AND
Walk-In Saturdays 11am-7pm
Call or Text: ‪(828) 419-0473‬