Immersive Escape Rooms in VR (2-5 players)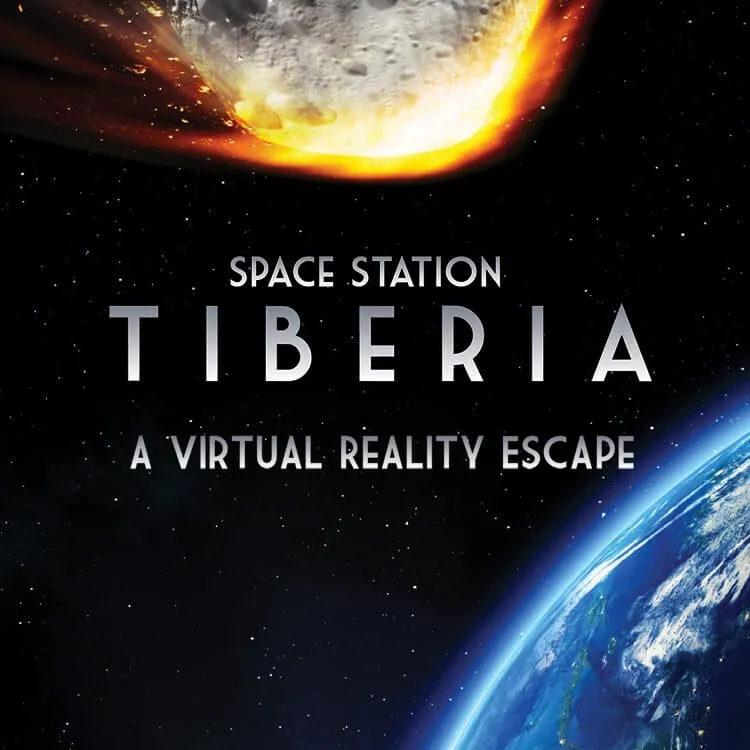 The largest meteor ever encountered is 35 minutes away from destroying Earth. You are humanity's only hope of stopping it. Repair the Meteor Defense Platform, Tiberia, before it's too late.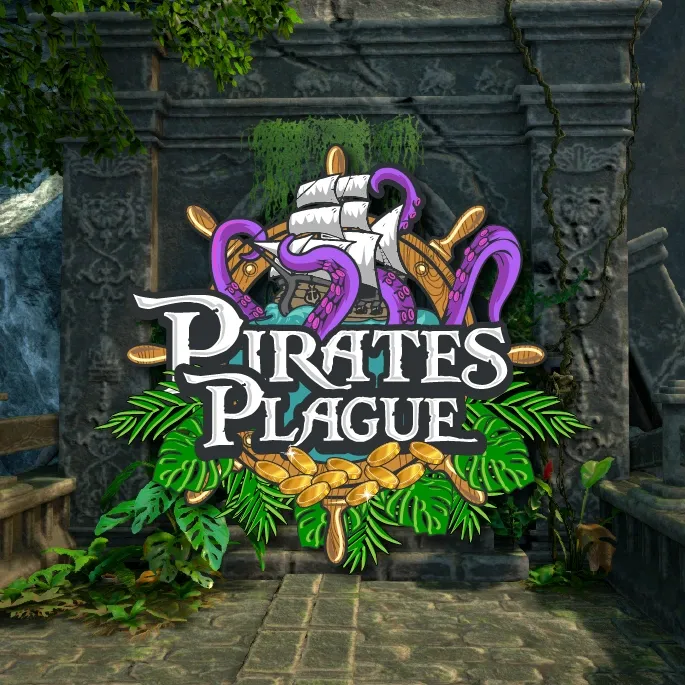 You and your pirate crew have fallen victim to a curse and transformed into fishmen! The only cure is locked deep within an island temple — but time is running out.
A colleague has stolen the world's first time machine and used it to send you and your teammates back in time to be eaten by dinosaurs. Find a way back to the present and stop him before something catastrophic happens!
Welcome to deep-sea platform Oceanus 5, which has finally discovered the lost Temple of Osiris. Now it's up to you and your team of specialists to gain access to the temple and retrieve the legendary artifact inside. Can you do it before your oxygen runs out?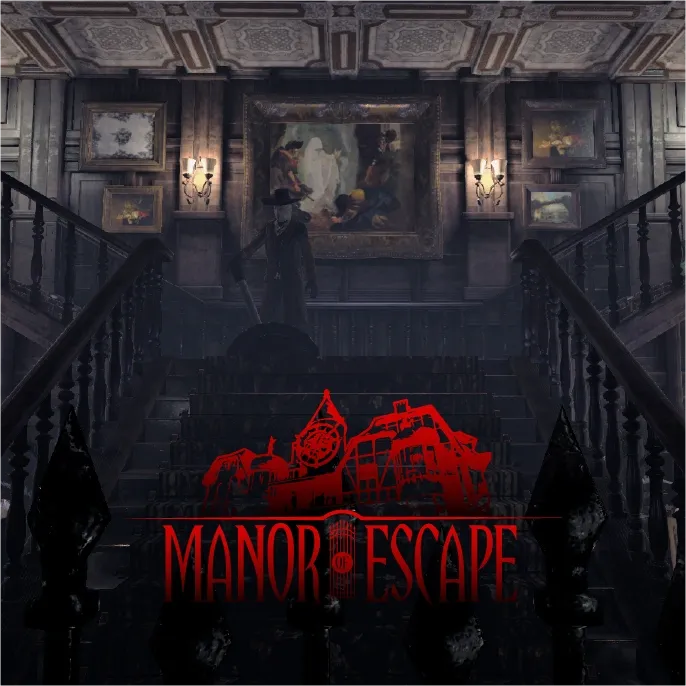 The mad count Malin has been running evil experiments with dangerous creatures in his creepy manor. It's up to you to get inside, investigate — and make it out alive.
Fearsome dragons are flying towards Dragon Tower to once more sate their hunger on fresh sacrifices. And this year's sacrifice is… you! Can you and your fellow travellers escape from the tower before becoming the dragons' next meal?
Interactive Escape Games – Coming early 2023!
(For 2 – 20 players! Up to 4 teams with 2-5 players per team )
Each of these escape experiences is played inside our facility. Each team received an iPad and a pack of tools to use while working to solve these mysteries before time runs out and/or before other teams!
Large-Scale, Outdoor, Mobile and Custom versions of these games are available as well!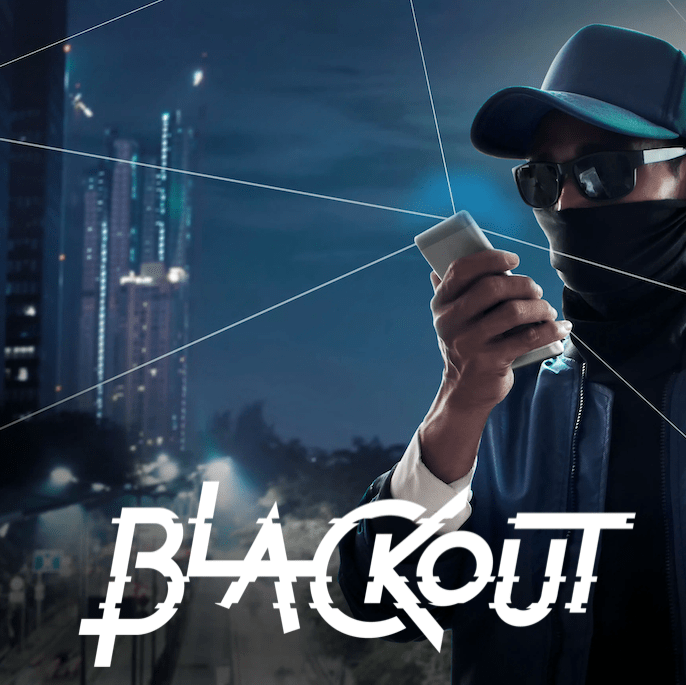 A cyber attack by an unknown group of hackers has threatened a Blackout! Your city is currently already running on emergency power. You have just 1 hour to stop the hackers, restore the power supply and avoid the biggest catastrophe in modern history! 
A secret research company, has developed a virus for mind control and has already infected 20% of the world population. People can be influenced against their will… shopping behavior, political attitudes. Obtain the antidote to stop the virus! You only have a limited amount of time – can you do it?
Guardians secure magic portals which connect our world with a fantastic parallel world, but now evil creatures are sneaking through the gate. Solve puzzles in enchanted places and collect enough crystals to re-seal the Magic Portal and save our world from destruction.
Hosting an escape party?
Select your escape experience and add on party room time. Bring your food/drink and party supplies and choose from other available add-ons.
While you may book more than one escape experience on your reservation, only one escape experience is available at a time. Our virtual escape rooms are played in virtual reality in our arena while our interactive escape games for teams are played around our entire facility. Virtual escape rooms accomodate 2-5 players while our interactive escape games allow up to 20 players across up to 4 teams.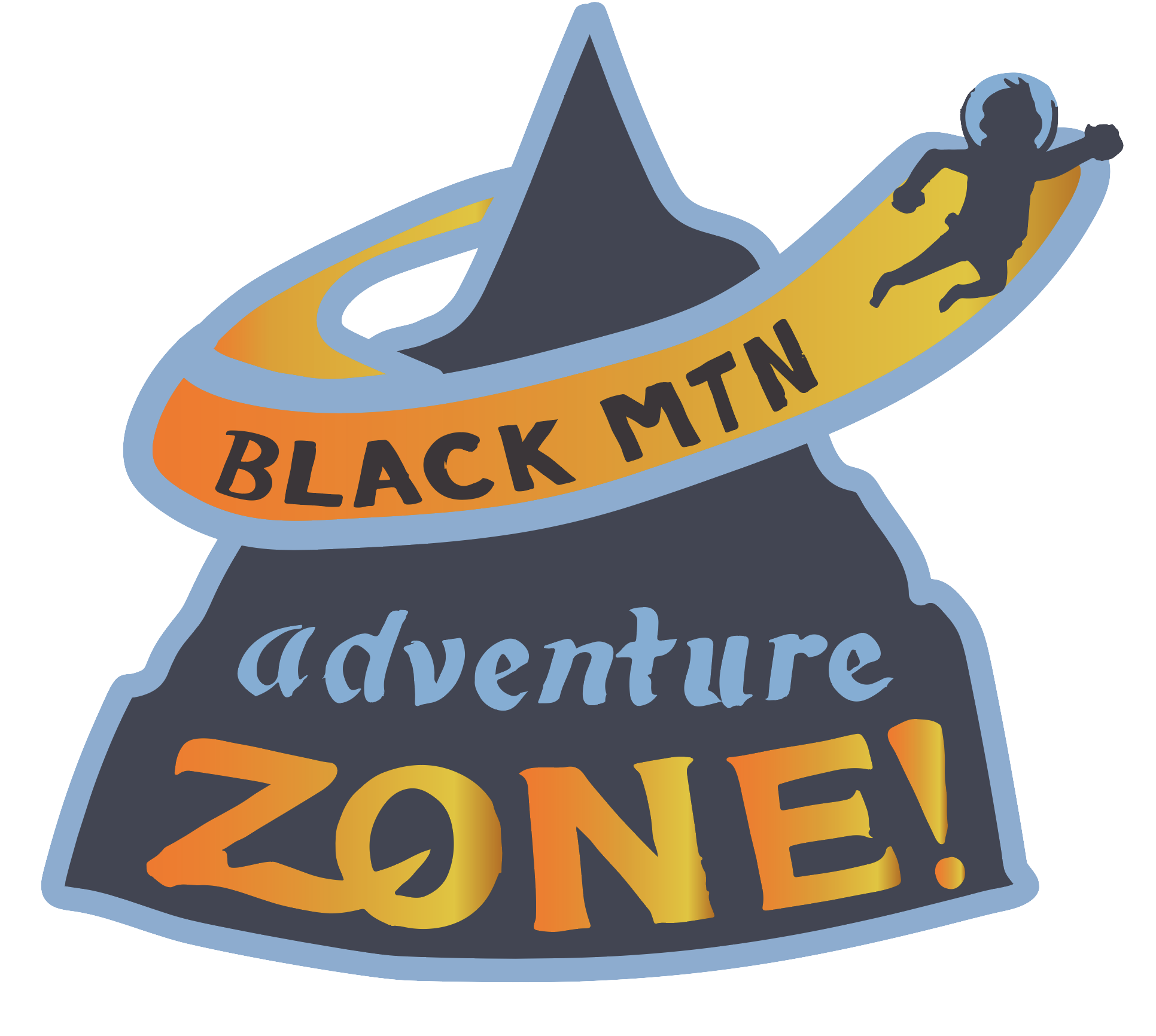 Hours:
Every day by appointment in advance. Book online. Contact us with questions or for parties ending after 9pm.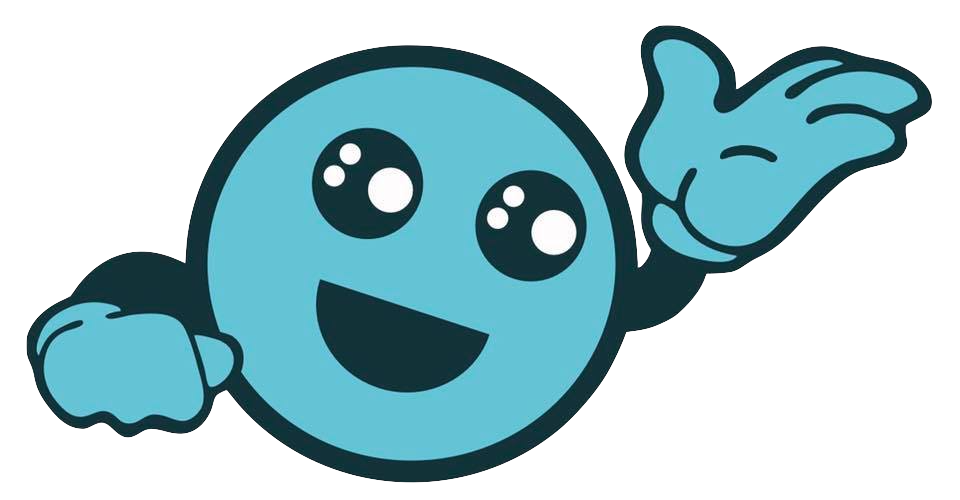 Your Official WNC GellyBall Brand Dealer