VR Games at BMAZ
Free Roam Virtual Reality Games for up to 5 players
Fight zombies, hunt trolls, battle the virus or compete against each other in one of our 5 free-roam vr games. Up to 5 players work together and can even see each other in the immersive VR world.
You can't play these games at home, not to mention the free-roam multiplayer action!
Book Your Play Time or Party Now
Learn more about VR Games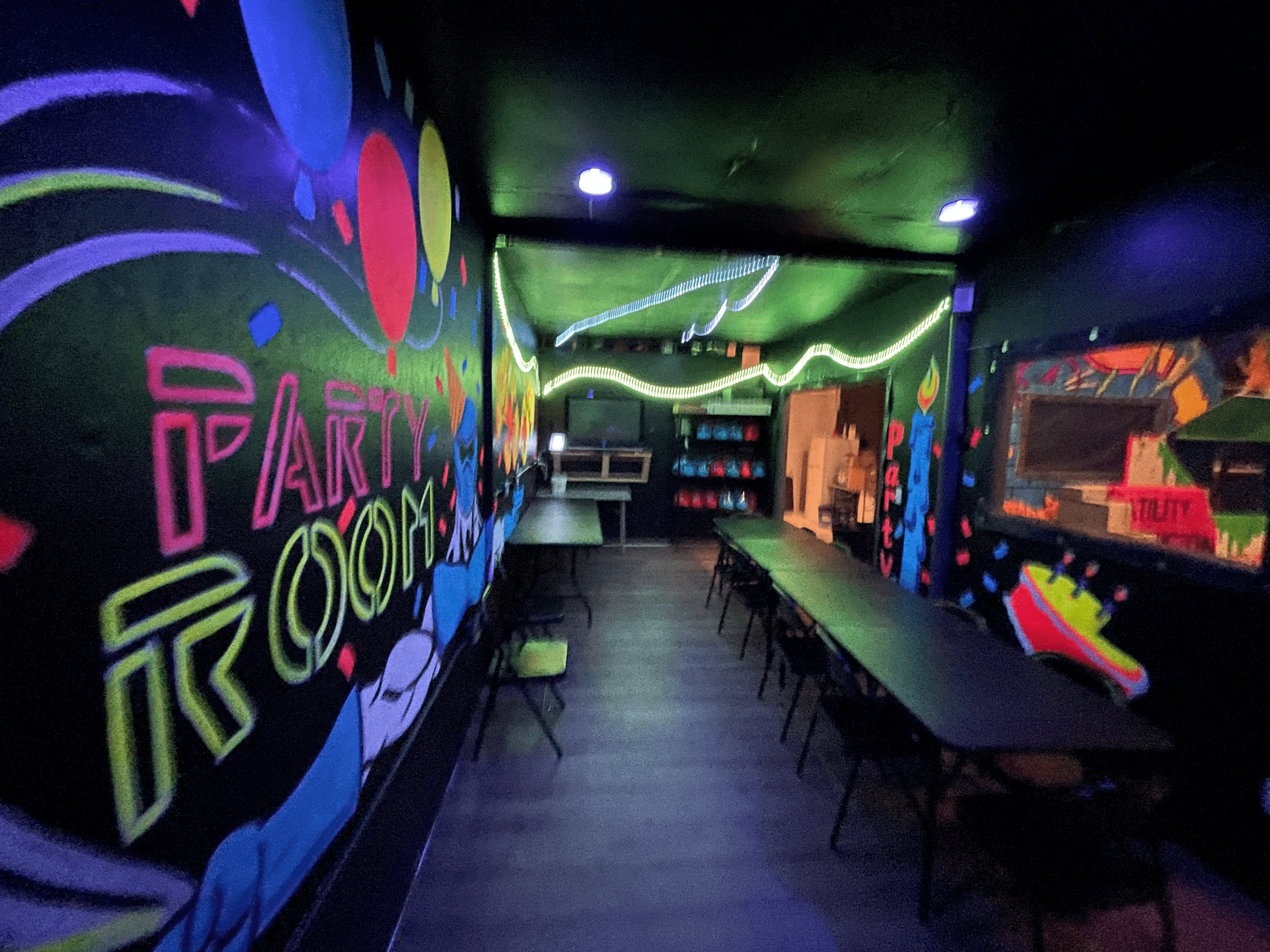 Throw a VR Party
Available almost any day by appointment in advance
Bring your food, drinks and party supplies
Includes Gift for VIP
*Options and details vary by BMAZ Location
VR Games at Black Mountain Adventure Zone
Free Roam at Black Mountain, New Booth Mode at Whittier.
The apocalypse is here! Make a last stand to defend against the undead. Prepare your defences & pick your weapons before the zombies attack. Each wave becomes faster and more difficult. Do you have what it takes to survive the apocalypse?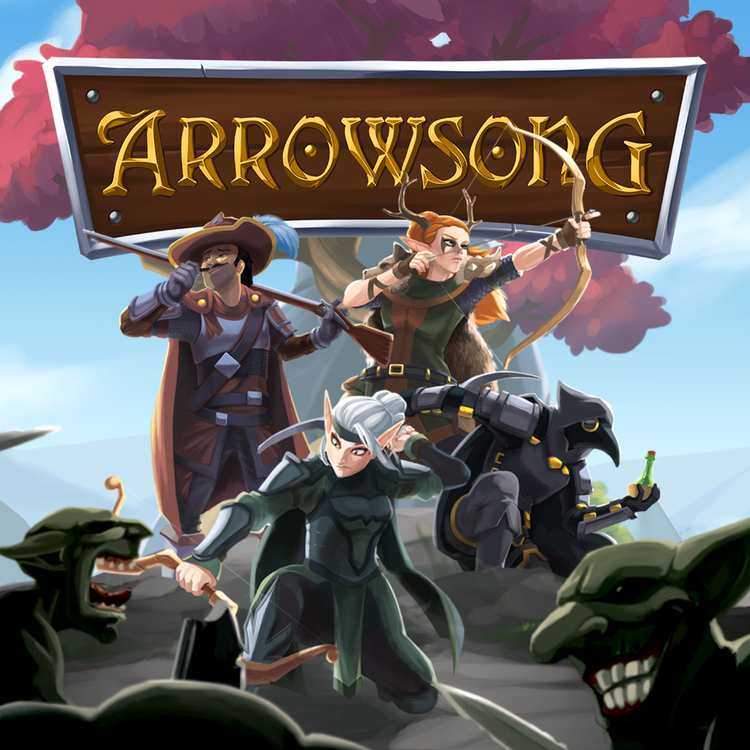 Orcs, goblins and a menacing dragon are out to destroy the sacred tree! You have been called upon to stop this evil and bring peace to the fairy realm. A dangerous mission that might overwhelm even the most seasoned adventurer.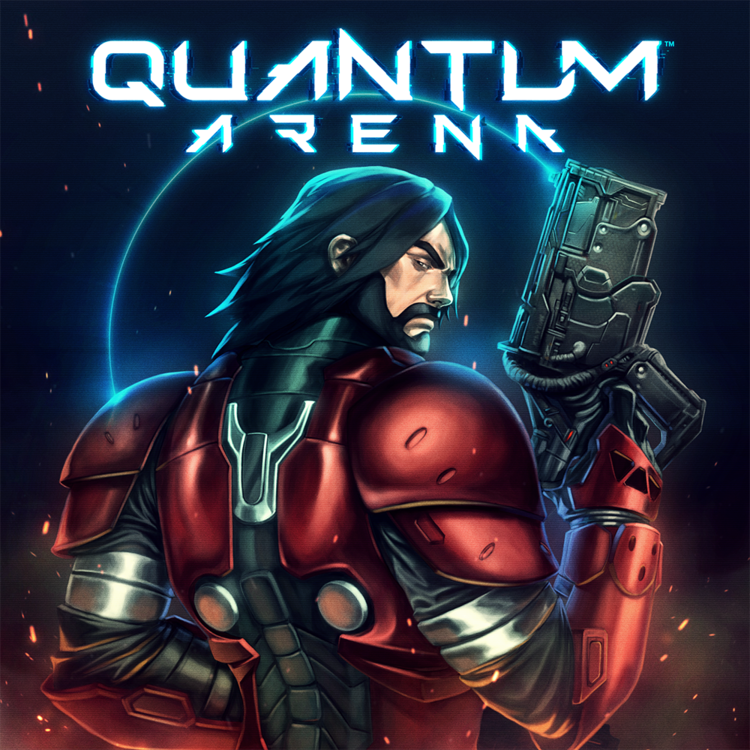 Challenge your friends in an intense futuristic tournament! Team-up or fight in a free-for-all battle for the highest score. Beware as players are not the only danger to look out for! 
*Only at Black Mountain.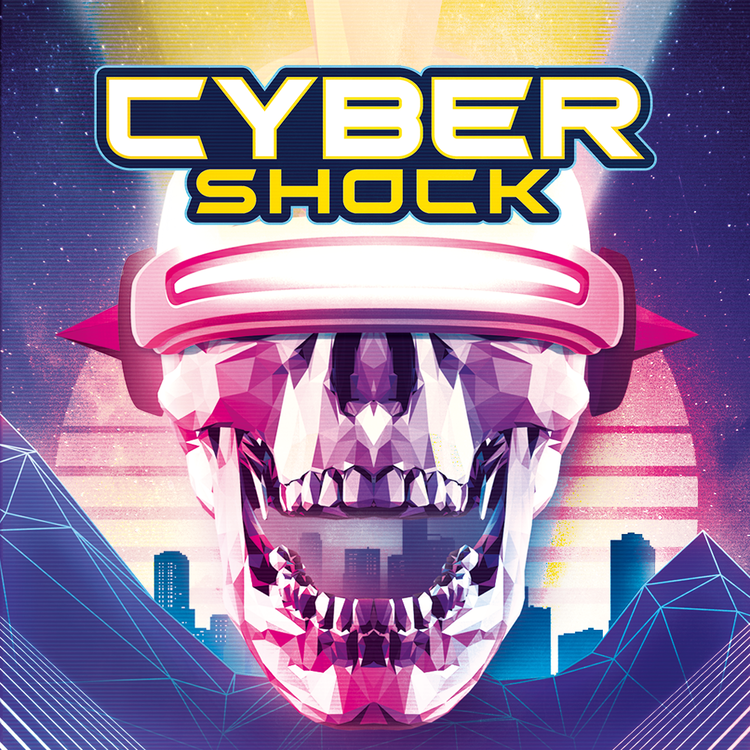 Try to eradicate the virus that has taken over your system. A fast paced futuristic shooter with dynamic gameplay elements. Dodge lasers, bullets, firewalls, all this whilst trying to destroy the enemy.
*Only at Black Mountain.

Cooked Up
info coming soon!
*Only at Black Mountain.

More details about Virtual Reality at BMAZ
How is VR Played?
Depending on your selected type of event, age group and number of players, we currently have 5 VR Games to choose from or 6 VR Escape Rooms. Your BMAZ Host will organize and run the games during your party.
Up to 5 players at a time can play together in our VR Arena.
Our general rules of conduct are posted in the arena and we expect respect for other players, as well as our staff, equipment and facility.
There should be no physical contact between players or equipment.
What should I wear?
Be comfortable! Our VR Games and Escape Rooms are active and you'll be moving around alot. 
What equipment is required?
We provide all the necessary equipment as part of your party fee.
You do not need to own or bring any special equipment.
What ages can play VR?
Every player is different. We allow players as young as 7 because the equipment is easy to use, however your players must be able to follow instructions and  may need some assistance from an adult in your party. Young players may be afraid of the intensity of some of the games.
We do not recommend a group of children under 8 for VR activities.
Does it make you sick?
The games in our free roam system are designed to help you avoid motion sickness. Because you are phyiscally moving around normally, most people seem to be ok with the experience.
Do you clean the equipment?
Yes! Our equipment is sanitized between each event. If you need to clean the VR Goggles between users within your party, we provide disinfectant wipes for you to use.
is a waiver required?
Yes. please complete a waiver for each participants using the tab at the bottom of the screen or this link (click here).
Our electronic waiver can be completed in advance and must be on file for every participant. For your convenience, a parent or legal guardian may easily include multiple minors on one waiver.
Waivers are valid for all of our attractions for the calendar year. A new waiver (or updated waiver) is required beginning on each January 1st.
How Many Players can Play VR?
Up to 5 players at a time can play our VR Games. Each game can take about 12-18 minutes. Additional players may rotate and take turns during your selected time slot.
Up to 5 players can play our VR Escape Rooms together. We do not allow swapping. Check our VR Escape room party packages for details.
Choose an Adventure Location
Just Play or Throw a Party!
Click on a location below for details, availability and to book online.
Indoor - Black Mountain, NC
108 WNC Shopping Center
Black Mountain, NC
Open Every Day By Appointment
(no walk-ins at this time)
Indoor - Whittier, NC
5200 Hwy 74 West, Whittier, NC
between Dillsboro and Cherokee
Every Day By Appointment
Walk-In's Saturdays 11-7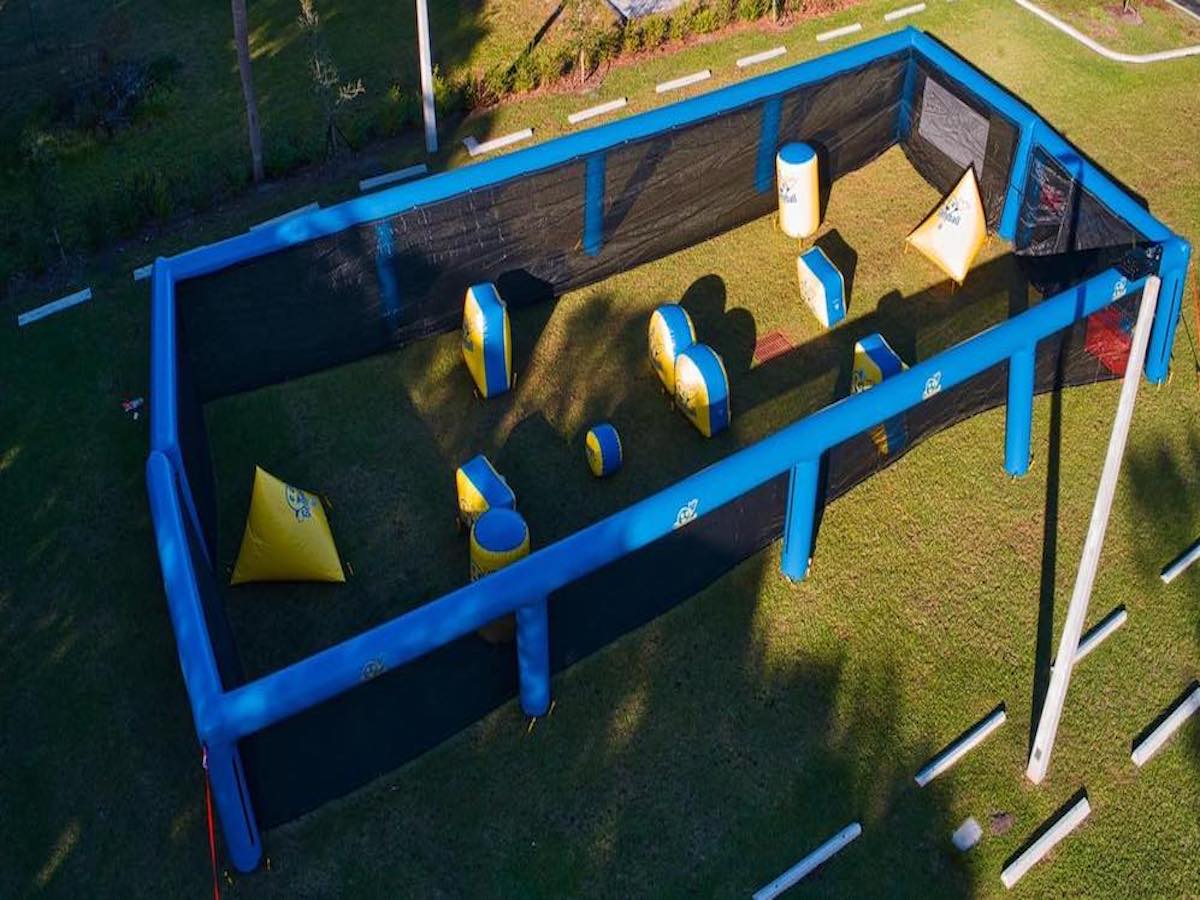 Your Location in WNC
We bring the funtivities to your indoor or outdoor location for backyard parties, church events, school activities, fundraisers, fairs and festivals.
LOCATIONS
Black Mountain Location:
108 WNC Shopping Ctr,
Black Mountain, NC
BMAZ Blk Mtn Facebook
Open Daily by Appointment Only
Whittier Location:
5200 Hwy 74 West,
Whittier, NC
BMAZ Whittier Facebook
Open Daily by Appointment AND
Walk-In Saturdays 11am-7pm
Call or Text: ‪(828) 419-0473‬