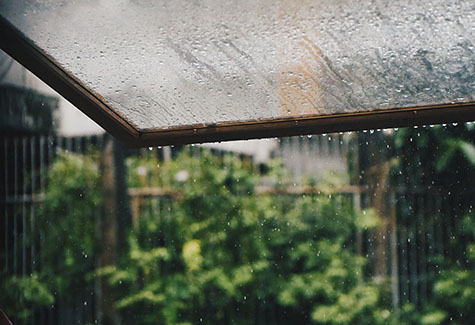 Swannanoa is convenient to Asheville and Black Mountain, so it is a popular landing place for new residents and tourists. Whether you're visiting Swannanoa or you have chosen to call our charming town home, one of the best parts of living in the area is access to the great outdoors. If you like nature and adventure, the opportunities are plentiful. However, you will occasionally need to make indoor plans.
Indoor Activities Near Swannanoa, NC
While access to the outdoors is what makes Swannanoa a desirable place to visit or in which to reside, sometimes, the weather doesn't cooperate. Whether you live here or are just visiting, you may find you, your friends and your family have to find some indoor activities. It rains about forty inches each year, and temperatures dip bellowing, freezing about seventy times annually. Here are some ideas for how to keep yourself and the kids entertained when you're stuck inside.
GellyBall, Laser Tag, and Battle Cage – Indoor Activities Near Swannanoa, NC
GellyBall
"​​GellyBall is the revolutionary, lower-impact shooting game for all ages! Our commercial-grade, battery-powered blasters, launch hydrated gel orbs at targets or other players in a variety of game scenarios." – NC GellyBall.
The fact that GellyBall ammo has a considerably lower impact than paintball or airsoft is what makes the sport so enjoyable. We liken it to being flicked by a rubber band. For those accustomed to shooting games with greater impact, the impact of the ammo doesn't make it any less enjoyable. Kids as young as five enjoy playing Gellyball, as well as adults of all ages.
Laser Tag
Laser tag is played in the same arena as GellyBall. To ensure that everyone has a great experience, laser tag games are often only played by eight people at once. In order to make sure that both children and adults have a great time, our skilled staff hosts team fights, capture the flag, traitor town, one-on-one or two-on-two championships, and other activities.
Modern headbands give kids the information they want to see in the same manner that video games maintain track of statistics. Furthermore, compared to the older, larger vests, they are significantly more comfortable.
Battle Cage
You'll be blown away by this sword fight experience, from sound effects to live scoring, thanks to the smart belt and blade combination. Plus, your spectators can cheer on their favorite competitor from the sidelines while they wait their turn. Host a tournament complete with on-deck sparing practice and bracket tracking to determine the true champion of your group. Experience the Battle Cage!
Black Mountain Adventure Zone is Minutes from Swannanoa
You can find all of these activities and a great party room at Black Mountain Adventure Zone, just minutes from Swannonoa. Contact us for more information about booking your private party or visit during open play hours!