Players
How many players are coming?
We play up to 8 at a time for Laser Tag, 10 for GellyBall, 2-4 for Battle Cage (2 live and possibly 2 sparring) and 2-4 for the Sharpshooter Challenge.
Activities
GellyBall and Laser Tag use the same space so only one is done at a time.
The Battle Cage and Sharpshooter Challenge use the same space so only one is done at a time.
Come try any of our activities for just $5
during our posted open hours.
Fri 4-8pm (arrive by 7)
Sat 11am-7pm (arrive by 6)
Sunday 12-5pm (arrive by 4)
GellyBall
1 Game, 1 Hopper
(typically 2 rounds or appx 8 min)
Laser Tag
1 Game
(typically 2x 4min rounds)
Battle Cage
1 Game
2 rounds, 2 players
SharpShooter
1 Game
2 rounds, 2 players
$30/player
Unlimited play for 60min
during posted open hours.
*No swapping
Activities, availability and time may be limited by staff availability as well as scheduled private events. We recommend contacting us ahead of time to ensure availability. Pricing subject to change. While we strive to keep the website updated, on-site pricing, options and availability may differ at times.
Ideal for groups of 2-8.
$5/game/player or $30/hr/player
Fridays 4-8pm (arrive by 7pm)
Saturdays 11-8pm (arrive by 7pm)
Sundays 1-5pm (arrive by 4pm)
Call or Text ahead to check availability.
(828) 419-0473
You may be sharing the space with other walk-in guests.
Availability & Activities limited by private events and staffing.
Ideal for groups of 8-30 people (players swapping allowed)
or
for groups wanting downtime and party room access for food/drink/gifts etc during their private event (extra time available, not required).
Available any day and almost any time. Request online in advance, and we will review and confirm quickly. If you need a party that ends after 8pm, please contact us to make arrangements.
Choose your: Play Time, Party Time, Add-ons/Upgrades, Date/Time!
See the Private Party page for details.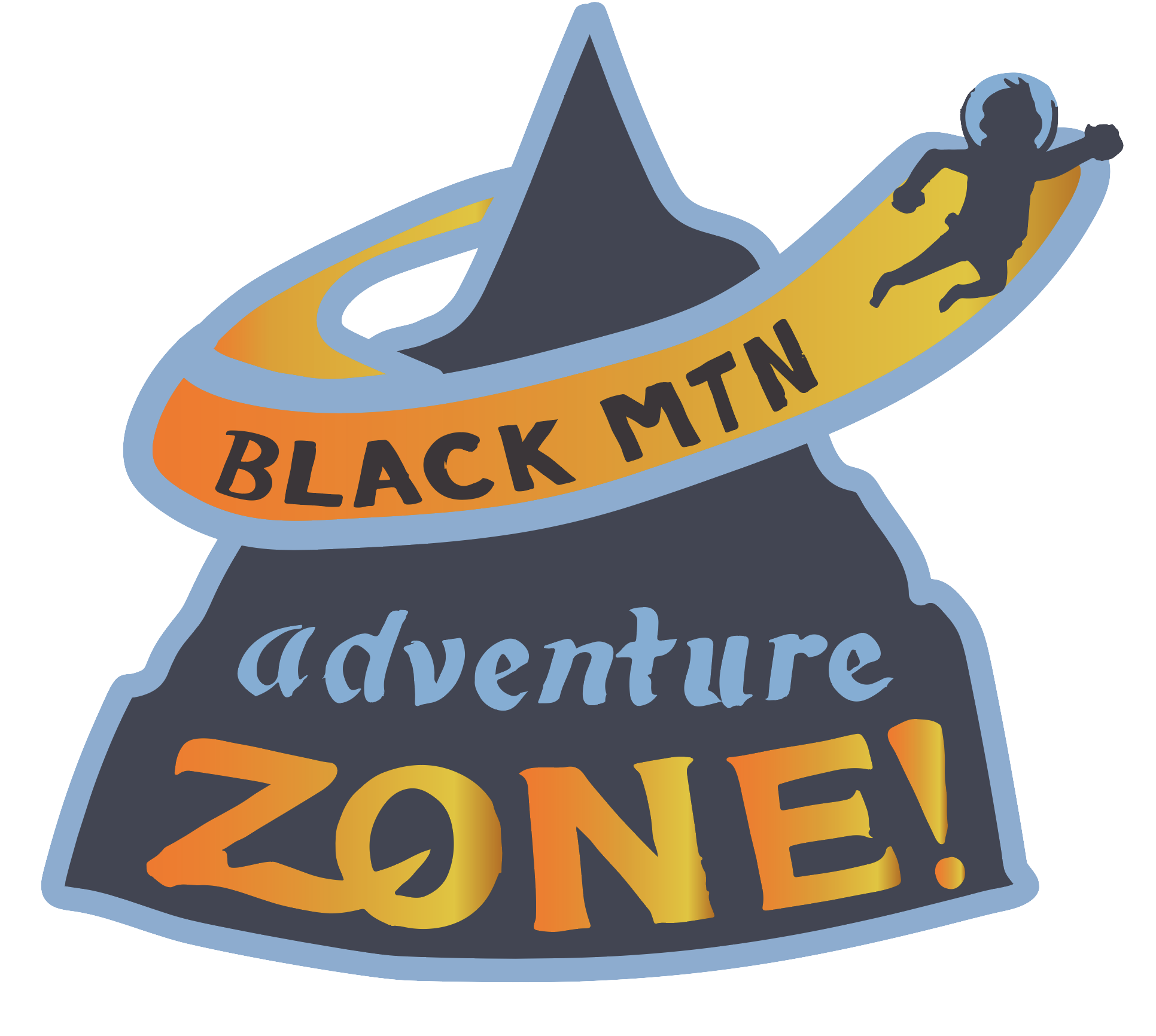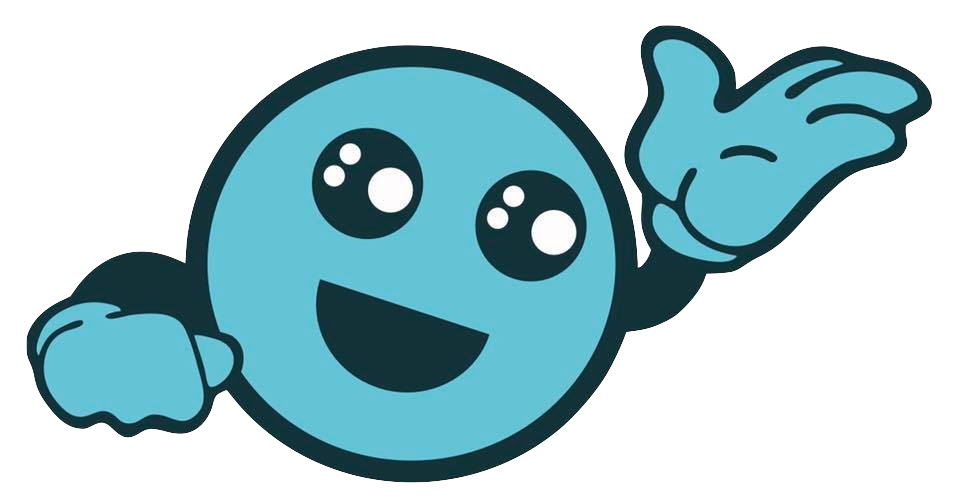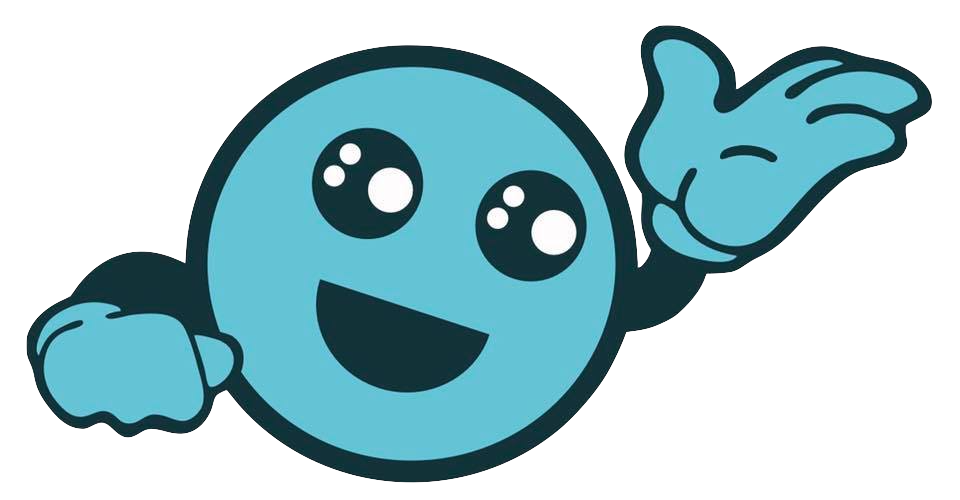 Your Official WNC GellyBall Brand Dealer