NEW! GellyBall Party To-Go
Play at home
Ready to Use
Keep Everything!
Take and keep 10 of our blasters along with a bucket of ammo ready to use. Give the blasters to your guests as party favors or keep them to play again!
All blasters are used and/or refurbished and tested in working order
Experience the GellyBall adventure at BMAZ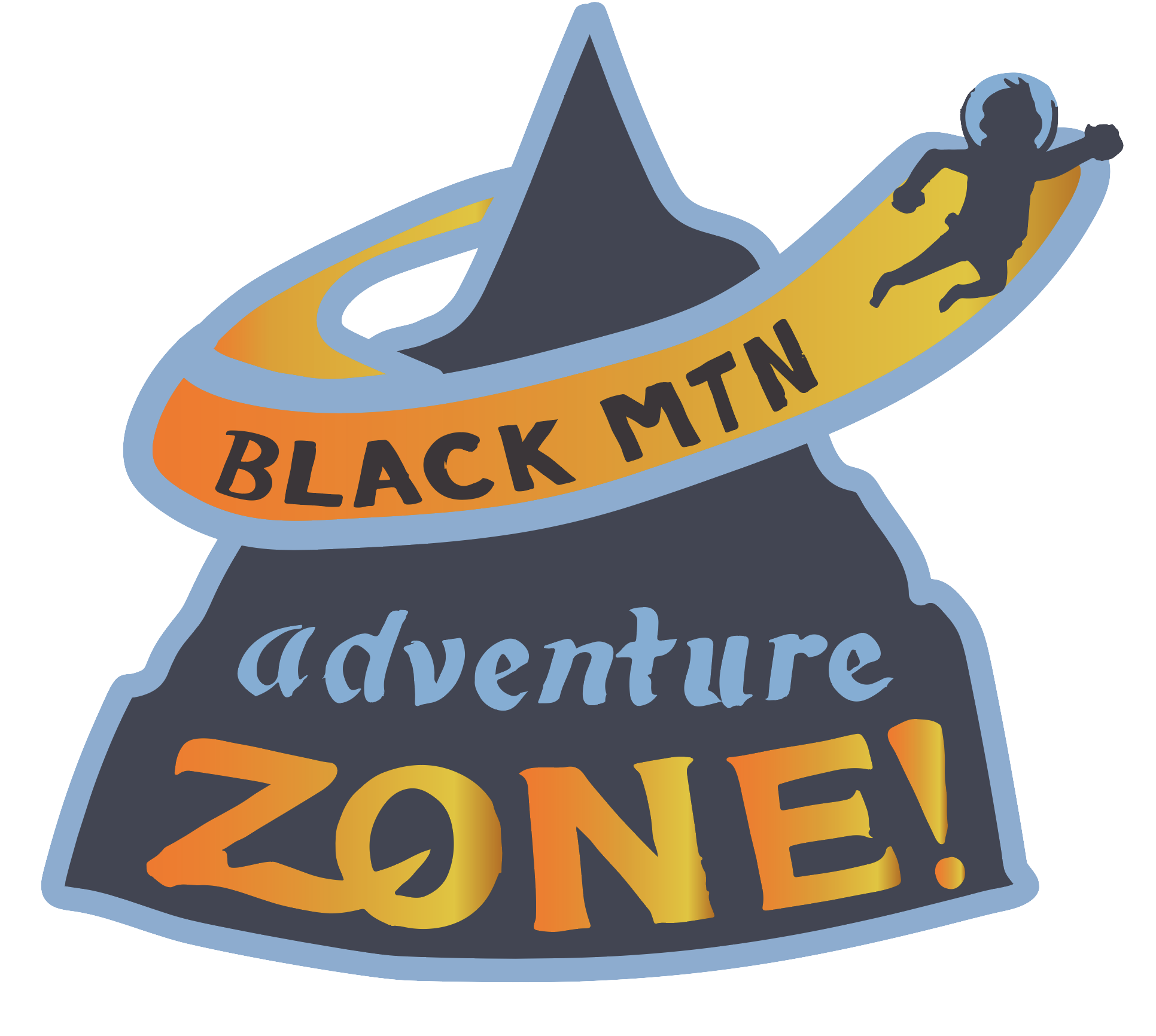 Hours:
Every day by appointment in advance. Book online. Contact us with questions or for parties ending after 9pm.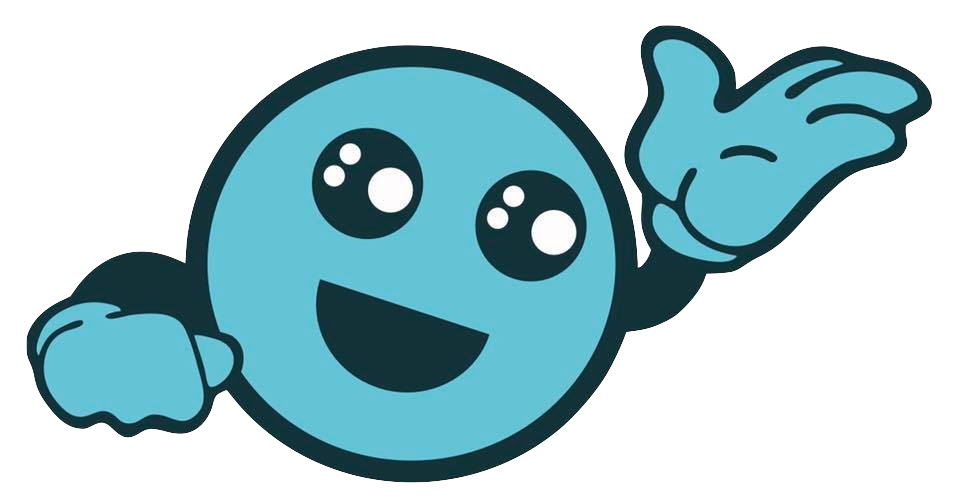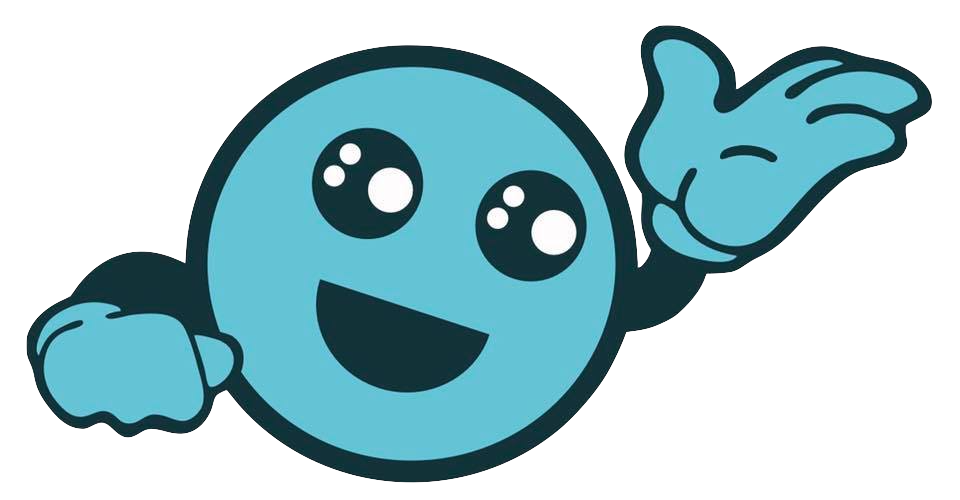 Your Official WNC GellyBall Brand Dealer