GellyBall Open MINI SESSION Booking Page
Mini-sessions are perfect when you want to play at BMAZ but don't need a full private party. These 1 hour sessions accommodate up to 8 players.
OPEN Mini-Sessions mean you pay per player and, depending on your group size, you may be sharing the facility with a few other players and spectators. We still limit total players to 8 at a time.
Use the form below to book your  OPEN mini-session for GellyBall  at BMAZ. Mini-sessions are only available on certain dates. Currently, we are offering mini-sessions each weekend in the month of February. Once a time-slot is booked (partially or fully) for one actvitiy, we will remove that time slot from the other activity availability.  If your open mini-session time-slot is not at least 50% full (at least 4 players registered) by the day before, we may need move your players to a different time slot. We will contact you to make arrangements if that is the case.
Select your number of players on the form below then select your date and choose an available time-slot. Finally, we just need a little contact information and a few details about your party before you pay. You may cancel for a full refund with at least 48 hours notice. Please text or email or message us on Facebook with questions or to cancel/reschedule.
You will be invited into the facility on the hour and play will commence within 5 minutes after the hour. You can expect approximately 45 minutes of available play time and will need to vacate the facility by 5minutes before the next hour to give us time to clean and arrange for the next group.
All participants must also complete our online waiver which you can access here on our website by clicking the blue tab near the bottom. Or click here to complete the waiver in a separate tab.
Jump to Different Options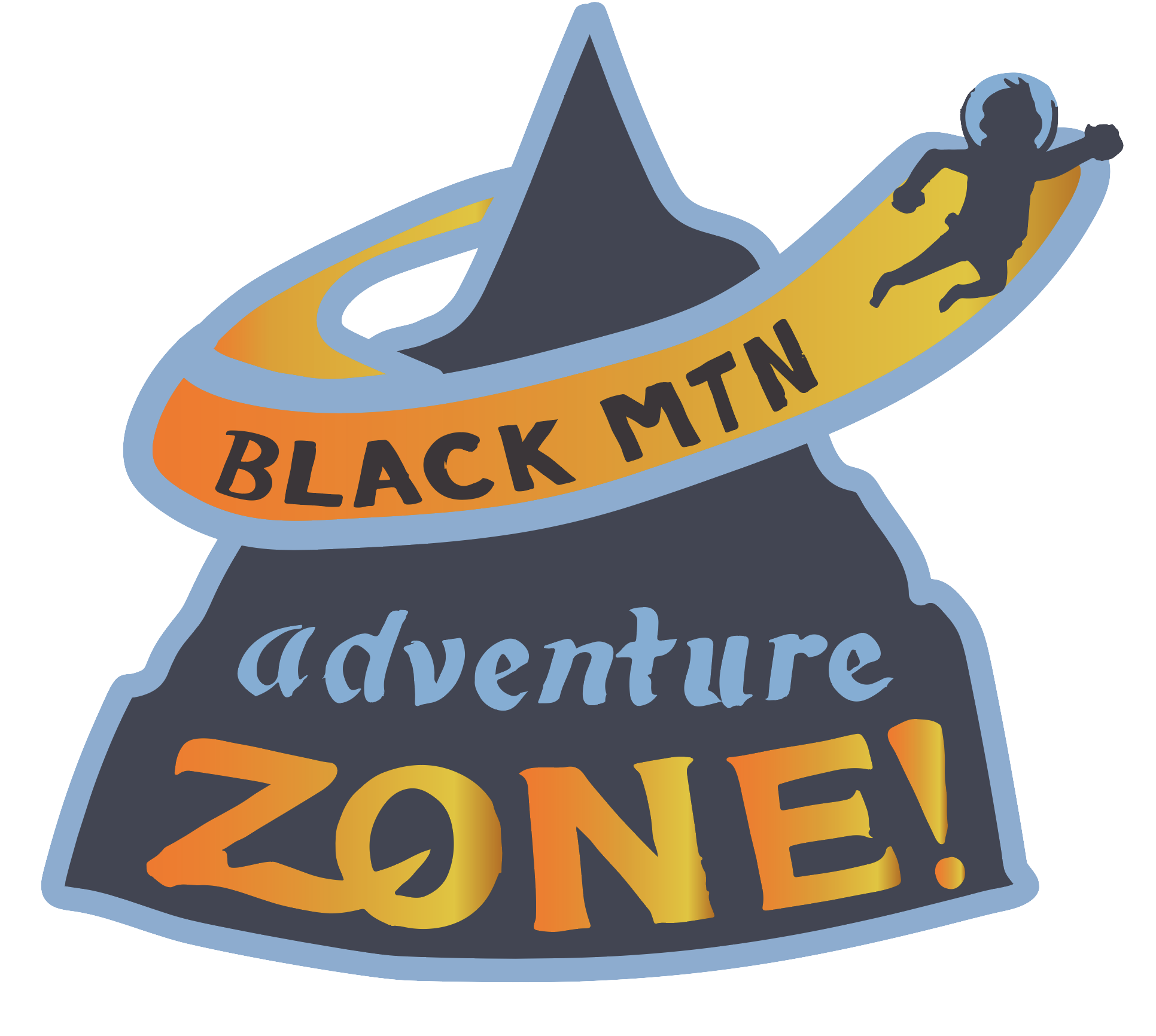 Hours:
Every day by appointment in advance. Book online. Contact us with questions or for parties ending after 9pm.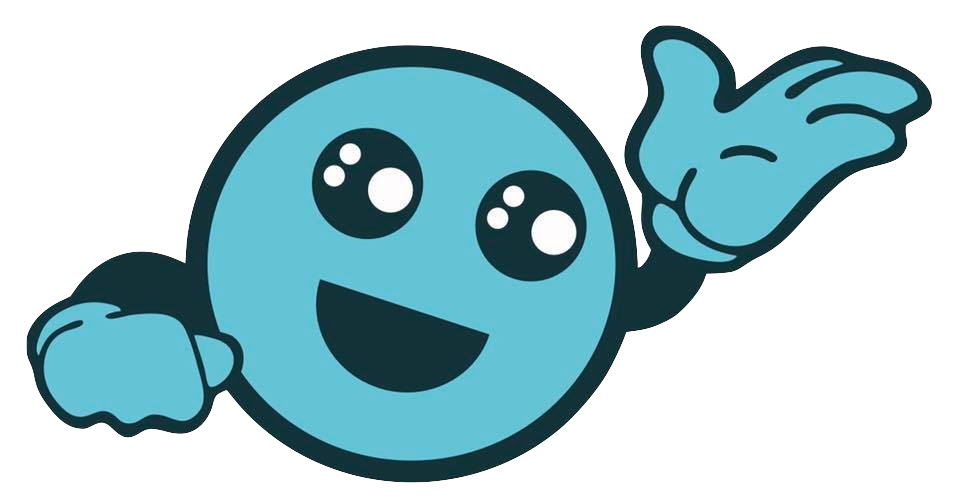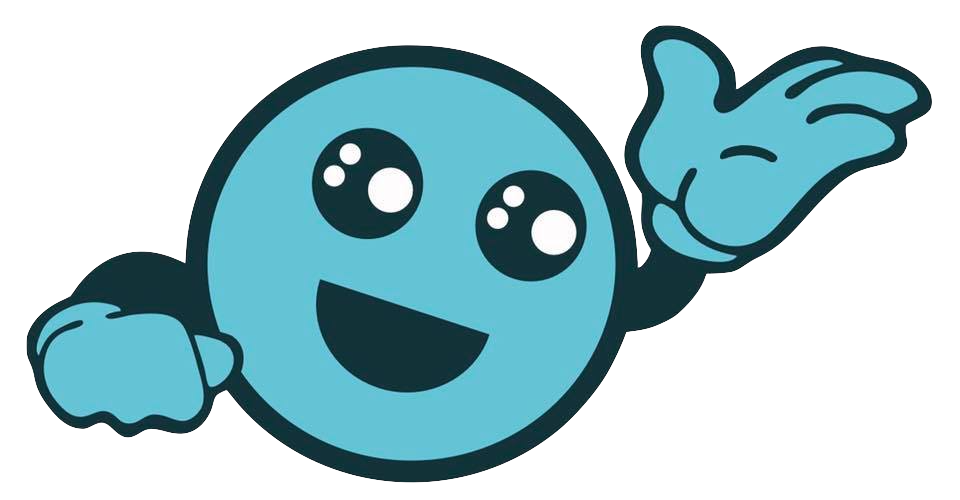 Your Official WNC GellyBall Brand Dealer