We want to hear from you!
Your reviews make a difference
If you were not completely satisified with your expereince or have additional feedback on how we can improve, please send us the details here.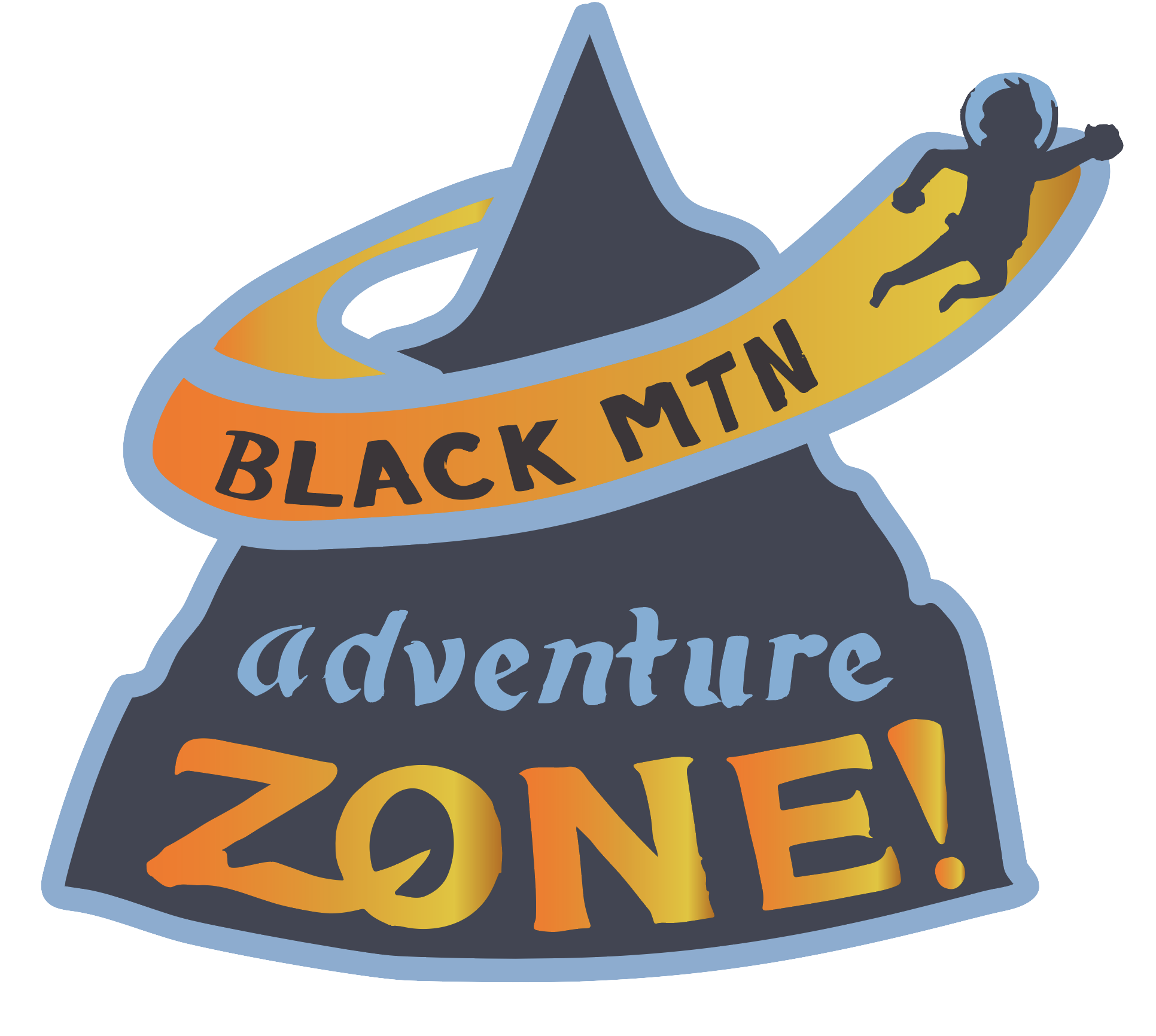 Hours:
Every day by appointment in advance. Book online. Contact us with questions or for parties ending after 9pm.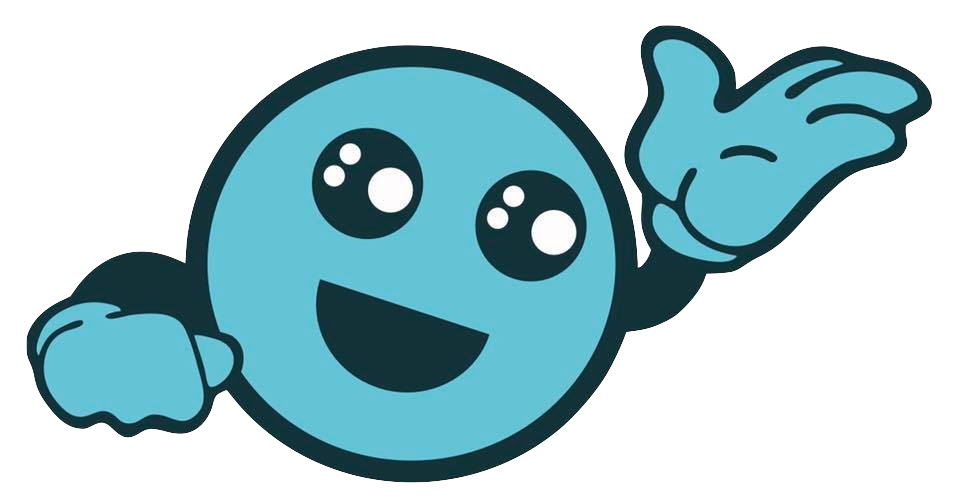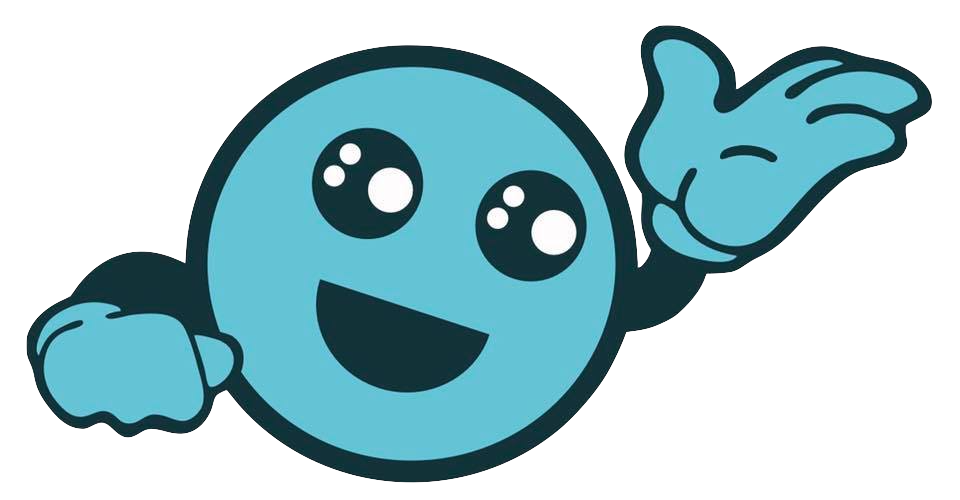 Your Official WNC GellyBall Brand Dealer