Request Your
Playtime

for this Weekend
Play time can be requested in advance for weekends.
Click the button to check availablity.

Request your
Private Party

in Advance
Private parties may be requested for any day.
Text us about private party requests ending after 8pm or starting before 10am.
The perfect party place near Asheville!
Safe, private, tons of fun for kids, teens and adults!
Private parties at BMAZ include use of our party room and your choice of activities, time and upgrades.
Don't need a private party?
Request a weekend time slot to play whether you have just a couple of players or a whole crew. You may be sharing the play area with other guests.
Awesome Activities at Black Mountain Adventure Zone
GellyBall
Shooting Fun for All!
The revolutionary, fast-paced, lower-impact shooting game with no paint or mess. Our battery-powered, automatic blasters launch hydrated gel orbs across the arena! While there's no doubt when you get hit, this game is far lower impact than something like paintball. We provide everything you need to have a blast! Our glowing indoor arena is great for all ages and types of groups. We run organized gameplay with a variety of objectives.
Laser Tag
Not Your Typical Laser Battle
Forget the old heavy vests and uncomfortable gear. Our LaserWar taggers feature wireless headband sensors with sound and vibrations to inform each player of their actions and status. Played in the same glowing arena as our GellyBall games, with multiple team and objective scenarios, every battle is a new experience. For younger players we simplify the game settings and scenario, and for more experienced players we alter the objectives and difficulty to increase the fun for all ages including live scoring and statistics.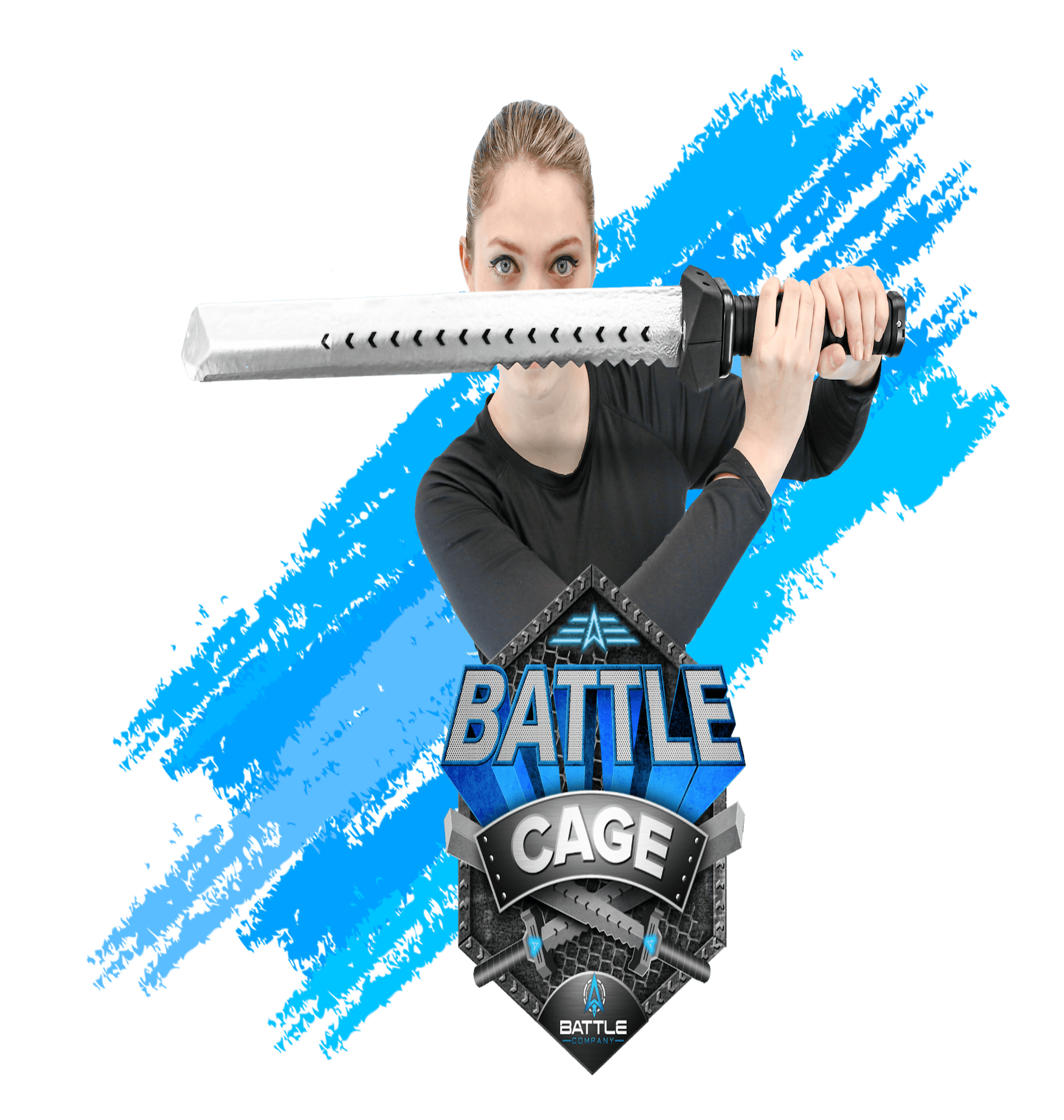 Battle Cage
Sword Duel!
Returning Aug 1, 2022
Challenge your friends to a duel they'll never forget.  You'll be blown away by this sword fight experience from sound effects to live scoring thanks to the smart belt and blade combination. Plus your spectators can cheer on their favorite competitor from the sidelines while they wait their turn. Host a tournament complete with on-deck sparing practice and bracket tracking to determine the true champion of your group. Experience the Battle Cage!
What others say…
Check out these customer reviews and testimonials for Black Mountain Adventure Zone.
"BEST MONEY YOU'LL SPEND"
"SO MUCH FUN!!!"
"Maybe the adults even loved it more that the kiddos!"
~SW on facebook
"This was one of the best moments...
…of 2020″
~NW  on facebook
"The boys had a great time...
…and really enjoyed themselves"
~AM on facebook
"WE WILL DEFINITELY BE BACK"
"THANK YOU for having a safe and fun place my son had a BLAST.
~NM on facebook
"WE WILL DEFINITELY BE BACK"
"This was probably the best time ever!!!!!!!
~HM on facebook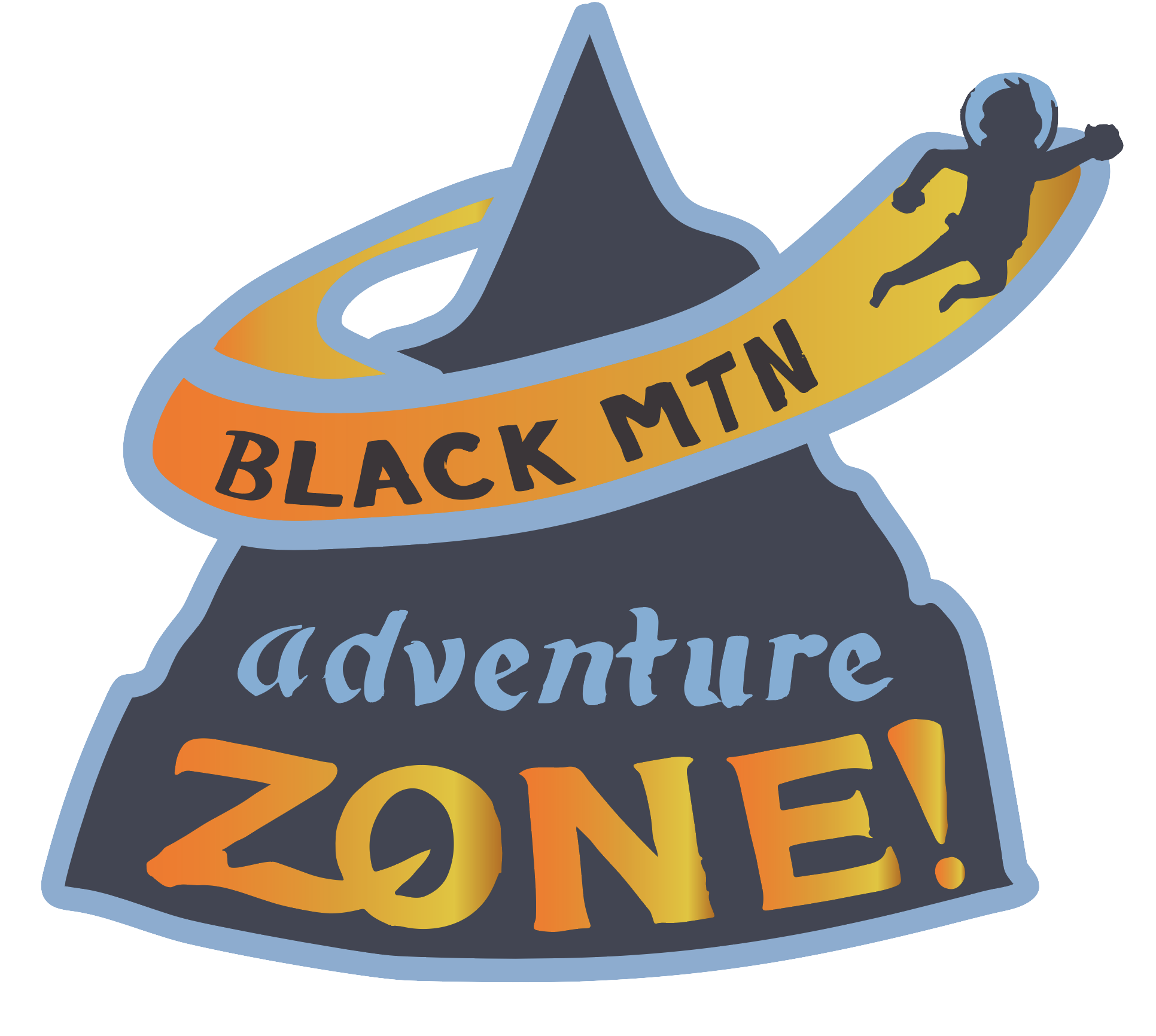 Hours:
Every day by appointment in advance. Book online. Contact us with questions or for parties ending after 9pm.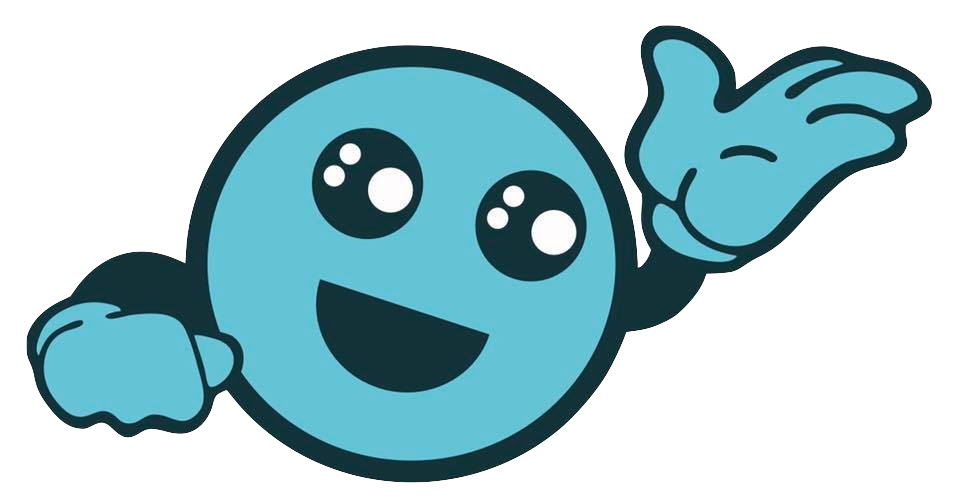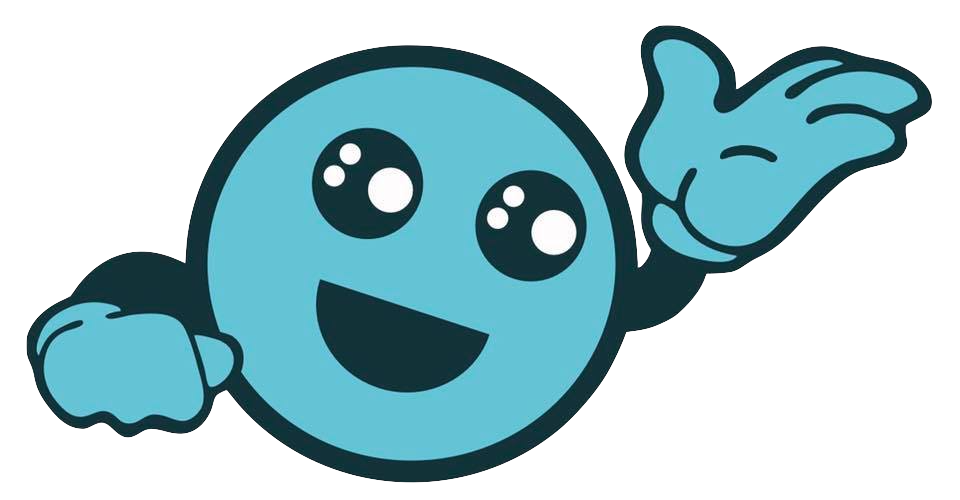 Your Official WNC GellyBall Brand Dealer