NEW! VR Games and VR Escape Rooms!
Virtual Reality
Free Roam
Up to 5 Play Together!
Play one of our amazing team or battle games in virtual reality with up to 5 players at a time OR
Check out 1 of 6  new virtual escape rooms
Play time and party packages available now!
VR Games at Black Mountain Adventure Zone
The apocalypse is here! Make a last stand to defend against the undead. Prepare your defences & pick your weapons before the zombies attack. Each wave becomes faster and more difficult. Do you have what it takes to survive the apocalypse?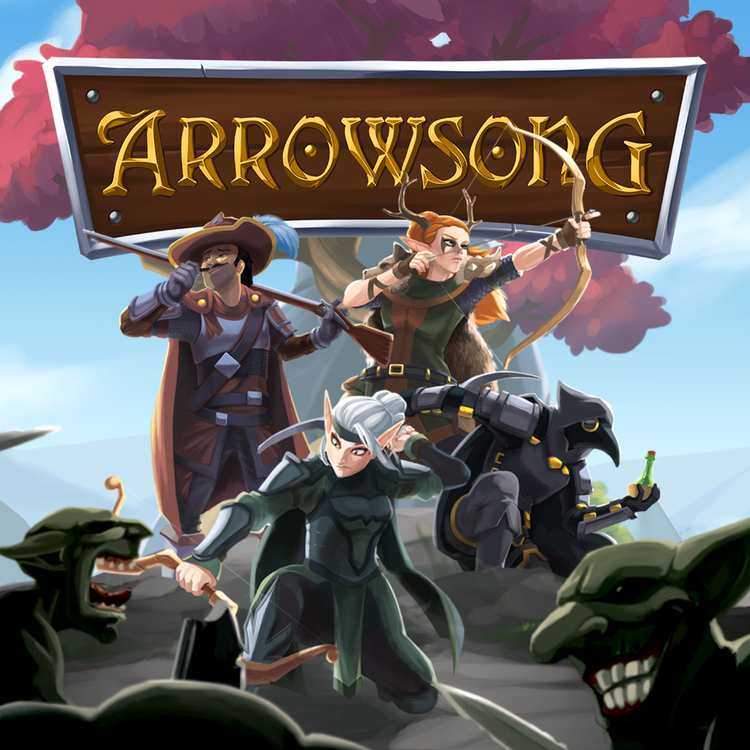 Orcs, goblins and a menacing dragon are out to destroy the sacred tree! You have been called upon to stop this evil and bring peace to the fairy realm. A dangerous mission that might overwhelm even the most seasoned adventurer.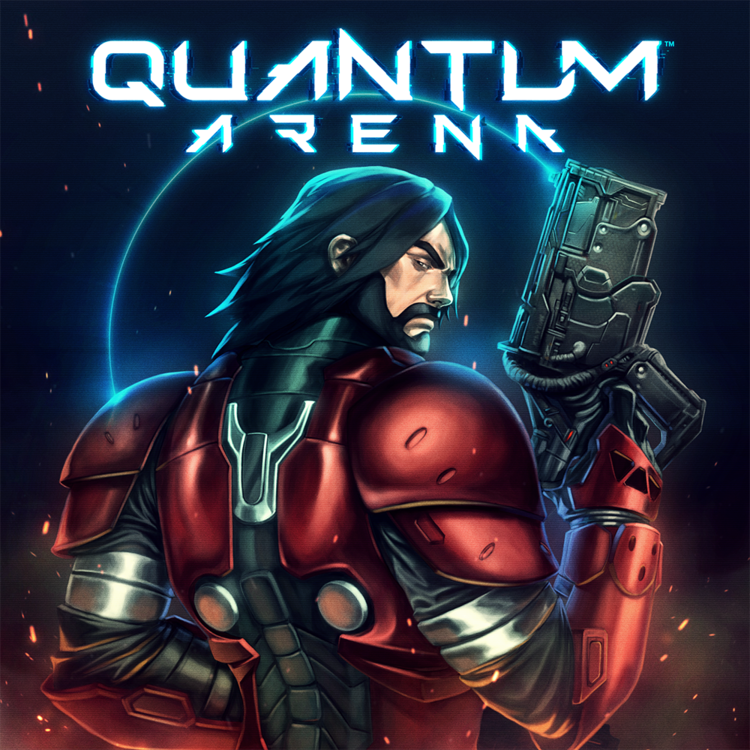 Challenge your friends in an intense futuristic tournament! Team-up or fight in a free-for-all battle for the highest score. Beware as players are not the only danger to look out for!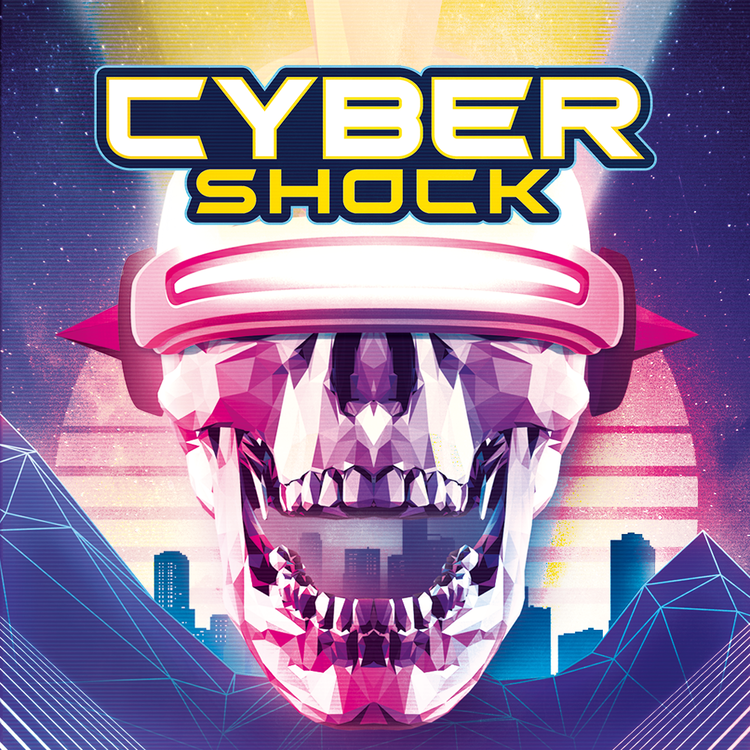 Try to eradicate the virus that has taken over your system. A fast paced futuristic shooter with dynamic gameplay elements. Dodge lasers, bullets, firewalls, all this whilst trying to destroy the enemy.
The vault has been broken open, a robbery is underway. Join the fray as either Cop or a Robber and shoot it out on the inside of a bank. Have a firefight with full freedom of movements in this location based VR shooter.
VR Escape Rooms
at Black Mountain Adventure Zone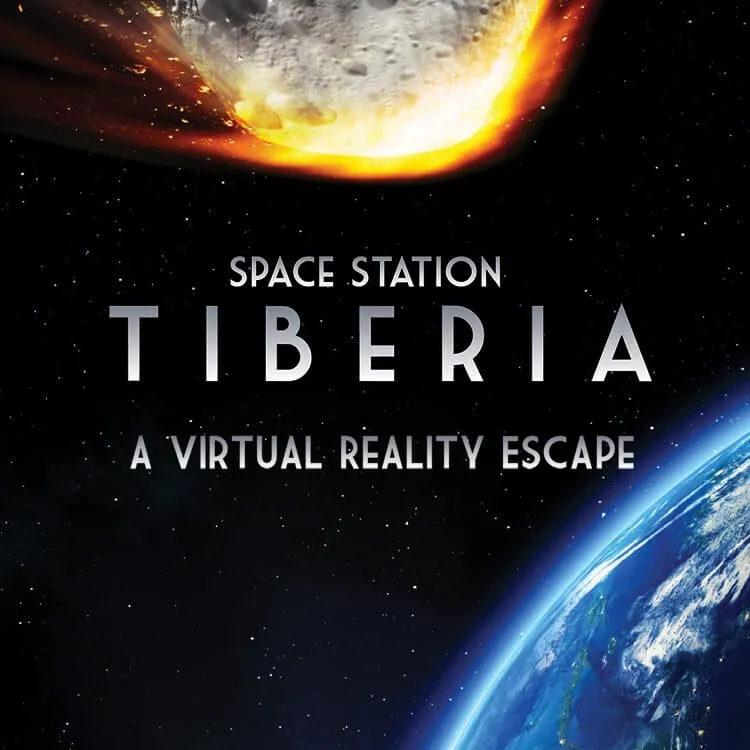 The largest meteor ever encountered is 35 minutes away from destroying Earth. You are humanity's only hope of stopping it. Repair the Meteor Defense Platform, Tiberia, before it's too late.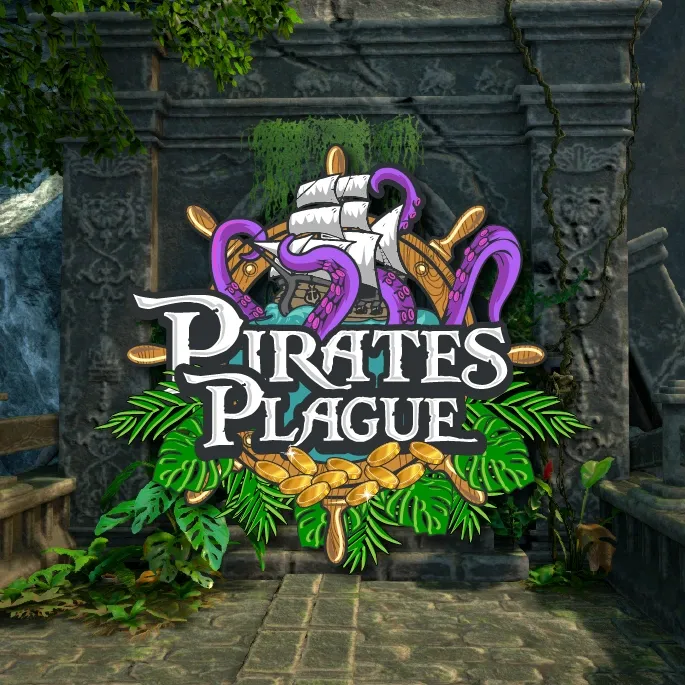 You and your pirate crew have fallen victim to a curse and transformed into fishmen! The only cure is locked deep within an island temple — but time is running out.
A colleague has stolen the world's first time machine and used it to send you and your teammates back in time to be eaten by dinosaurs. Find a way back to the present and stop him before something catastrophic happens!
Welcome to deep-sea platform Oceanus 5, which has finally discovered the lost Temple of Osiris. Now it's up to you and your team of specialists to gain access to the temple and retrieve the legendary artifact inside. Can you do it before your oxygen runs out?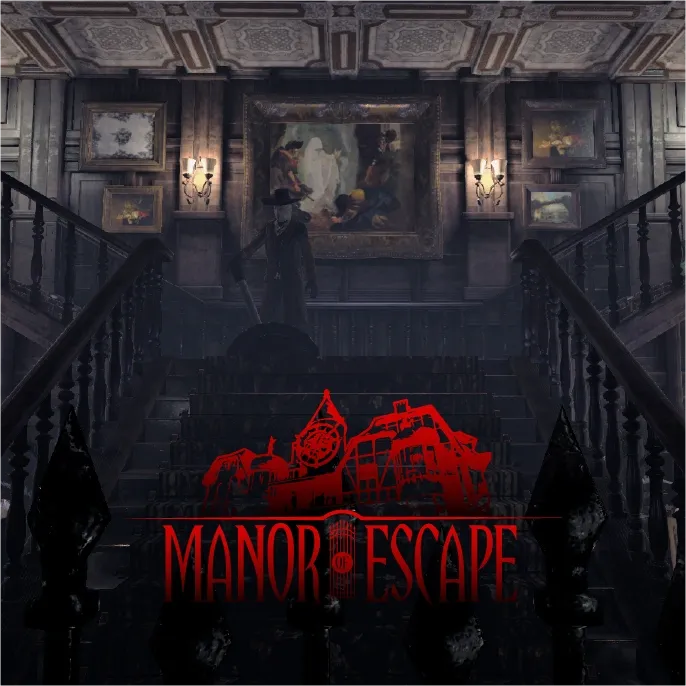 The mad count Malin has been running evil experiments with dangerous creatures in his creepy manor. It's up to you to get inside, investigate — and make it out alive.
Fearsome dragons are flying towards Dragon Tower to once more sate their hunger on fresh sacrifices. And this year's sacrifice is… you! Can you and your fellow travellers escape from the tower before becoming the dragons' next meal?
How is VR Played?
Depending on your selected type of event, age group and number of players, we currently have 5 VR Games to choose from or 7 VR Escape Rooms. Your BMAZ Host will organize and run the games during your party.
Up to 5 players at a time can play together in our VR Arena.
Our general rules of conduct are posted in the arena and we expect respect for other players, as well as our staff, equipment and facility.
There should be no physical contact between players or equipment.
What should I wear?
Be comfortable! Our VR Games and Escape Rooms are active and you'll be moving around alot. 
What equipment is required?
We provide all the necessary equipment as part of your party fee.
You do not need to own or bring any special equipment.
What ages can play VR?
Every play is different. We allow players as young as 5 because the equipment is easy to use, however your players may need some assistance from an adult in your party. 
We do not recommend a group of children under 7 for VR activities.
Does it make you sick?
The games in our free roam system are designed to help you avoid motion sickness. Because you are phyiscally moving around normally, most people seem to be ok with the experience.
Do you clean the equipment?
Yes! Our equipment is sanitized between each event. If you need to clean the VR Goggles between users within your party, we provide disinfectant wipes for you to use.
is a waiver required?
Yes. please complete a waiver for each participants using the tab at the bottom of the screen or this link (click here).
Our electronic waiver can be completed in advance and must be on file for every participant. For your convenience, a parent or legal guardian may easily include multiple minors on one waiver.
Waivers are valid for all of our attractions for the calendar year. A new waiver (or updated waiver) is required beginning on each January 1st.
How Many Players can Play VR?
Up to 5 players at a time can play our VR Games. Each game can take about 12-18 minutes. Additional players may rotate and take turns during your selected time slot.
Up to 5 players can play our VR Escape Rooms together. We do not allow swapping. Check our VR Escape room party packages for details.
A's to your General Party Q's
Where are you located?
108 WNC Shopping Center, Black Mountain
We are in the same shopping center as Pepperoni's Pizza, Black Mountain Automotive Repair as well as the laundrymat, physical therapy office and Bliss Beauty Bar!
Will a BMAZ worker be present during my party?
Yes! One or two of our BMAZ staff members will be your host and serve as the game commander. They will be available to assist you with facility related needs during your party.
Can we bring our own food/drink?
If you booked a Private Party Package then Yes! We encourage you to bring all your necesary party supplies (food, drink, cups, plates, plasticware, decorations etc.). We have tables and chairs that are available for you to use during your party.
If you booked "play time only" - we ask that you avoid bringing food or party supplies. If you choose to, a cleaning fee or upgrade to party pacakge will be added to your total.
Pepperoni's Pizza is a couple doors down from us in our shopping center and may be a great place to order food.
What facility resources do you have available?
You are welcome to use the following items:
We have 3-4 folding tables available (4'/6'/8') and appx 20 folding chairs.
We have a single restroom.
We do  have a small refrigerator with small top freezer you are welcome to usefor guest use at this time.
We do not stock party supplies at this time so please bring your own. There is a Dollar General nearby for last minute items.(cups/plates/napkins/cuttlery/tablecloths)
Do I have to pay for non-players?
In short, no.  Please keep in mind that our facility is ideal for groups of 25 or fewer people total.
Party pricing is based on a number of factors. At this time, any party-goer who does not participate in the games, does not need to be counted in the party group for pricing purposes.
The party room has a protected view of the arena, as does the front waiting area. Non-players are wlecome to watch from these areas.
Keep in mind that our parties have a minimum charge, even if you do not use all of the included (up to) number of players.
Some reservations (such as play-only and VR Escape rooms without a party package) are not designed to accomodate many spectators.
How much are additional players?
At this time (Oct 2022), we do not charge for additional players, depending on your chosen options.
Your event has an included amount of play time. Each player will get as much time as possible within that alotted time. We will set the length of each game to allow all players a chance to play within your time frame.
Laser Tag includes up to 8 players at a time
GellyBall includes up to 10 players at a time.
Battle Cage / Target Booth are 2 players at a time.
VR Games are 5 players at a time.
VR Escapr rooms are 5 players total (no swapping)*.
What is the cancellation / reschedule policy?
If you must cancel or reschedule your party, please do so with as much notice as possible.
With at least 72 hours notice, there will be no penalty for cancelling your party.
With at least 48 hours notice, there will be no penalty for rescheduling your party (first reschedule only and must be rescheduled to take place within 30 calendar days of the original date).
Fee for cancellation (with 24-72hours notice) will be equal to 50% of the standard party costs as discussed or quoted.
Fee for rescheduling (with 24-48 hours notice) will be equal to 50% of the party cost.
No-shows (as well as cancellations and reschedule requests with less than 24hrs notice) will be charged up to the full amount the party.
Notice of cancellation or reschedule must be made by positive phone contact (which will be immediately followed with a text or message followup) or in writing via Facebook messenger with our business page or text with our business number.
Should you need to reschedule a second time, an additional fee equal to 25% of the party cost will be incurred.
Exceptions may be made on a case by case basis at the sole discretion of Black Mountain Adventure Zone management.
How much does a private party cost?
Can I book an 'after hours' party?
Yes!
If you have special requests or need an 'after-hours' party, please contact us to discuss options and availbility.
After hours will incur an additional fee and is dependent on availability of staff.
Are there other players during private events?
No. At this time, if you book a private party - you will have dedicated access to our facility for the duration of your party. Each party includes play time and party time.
What if we need more time?
If you need more time, we will try to accomodate, depending on what is scheduled next and staff availability.
Please do not take additional time for your party or clean-up without making arrangements first (preferably in advance of the party).
Additional time may incur additional charges.
Contact us about your specific needs (before booking, when possible) so we can customize a party event for you.
Do you have a designated party room?
Yes! We have just set aside an area for you to use as a party room!
This room overlooks the arena so your non-playing guests can watch the battles too.
Can we come early to set up?
Your chosen party time includes setup and tear down, so please keep that in mind when booking and planning your party.
Private parties include a set amount of "play time" and "party time". Select one of our standard packages or customize your own.
You may wish to tell your guests to arrive a few minutes after your scheduled time so you have plenty of opportunity to setup for your party.
We are often able to accomodate an extra 10minutes before your scheduled party time for additional setup, however - please do not take additional time at the end of your scheduled time slot.
If you need additional time, please speak with us about it before booking so arrangements can be determined and we can provide you with an accurate price.
How does the party work?
1. You arrive at your scheduled time and setup your party room how you wish. At this time we will discuss any outstanding questions and arrangements.
2. Your guests arrive (recommended 10-15minutes after you) and you greet them. We will help escort your guests to the party room.
3. When you are ready, our BMAZ staff will welcome everyone, provide facility instructions and safety briefing for the gameplay and take a group photo if you wish (with your device).
4. Games will begin whenever you are ready, and we will take short or long breaks between games so you and your guests can relax and enjoy the party you've setup in the party room.
5. Our games will end 10 minutes before the scheduled end of your timeslo. This gives time for final photos and cleanup.
Do you have food/drink available?
At this time we do not have food or drink available.
Pepperoni's Pizza is a couple doors down from us in our shopping center and may be a great place to order food.
What costs extra?
We have several options that will incur additional fees:
1. After hours - if you party request is after our normal operating hours we may charge an additional fee
2. Unlimited ammo - if you wish to upgrade your entire party to unlimited ammunition we have one reasonable fee.
3. Additional Play time or Total party time will be extra.
4. Damage to our property or equipment will incur additional fees on a case by case basis.
Can I change my party details?
Absolutely! If your plans change and you need to alter the party details, you may do so.  You can change the party plan, add ammo or participants or add time. Just contact us to make necessary arrangements.
Most parties include several 'up to' features like participants and ammo. We cannot discount the party packages if you don't use all of the included features or time. 
If you need a completely custom party - please contact us to discuss options.
How can I book a party?
You can submit your reservation request for Play time or a Private Party Package through our online booking system. Click any of the "book now" buttons around the website.
This allows you to review all options and features and add-ons and pick a date and time. 
*We will review your request as quickly as possible and confirm it for you or reach out to adjust the schedule if necessary. Availability on the booking system does not guarantee that time is available for the location or BMAZ staff. Therefore, we will review your request and confirm or adjust as quickly as possible. Generally, a credit card is required when you submit your booking request.
If you do not wish to book online, you can reach out on facebook messenger or text us or leave us a voicemail and we will reach out to you to confirm the details and get your event scheduled. 
Experience the BMAZ VR Adventure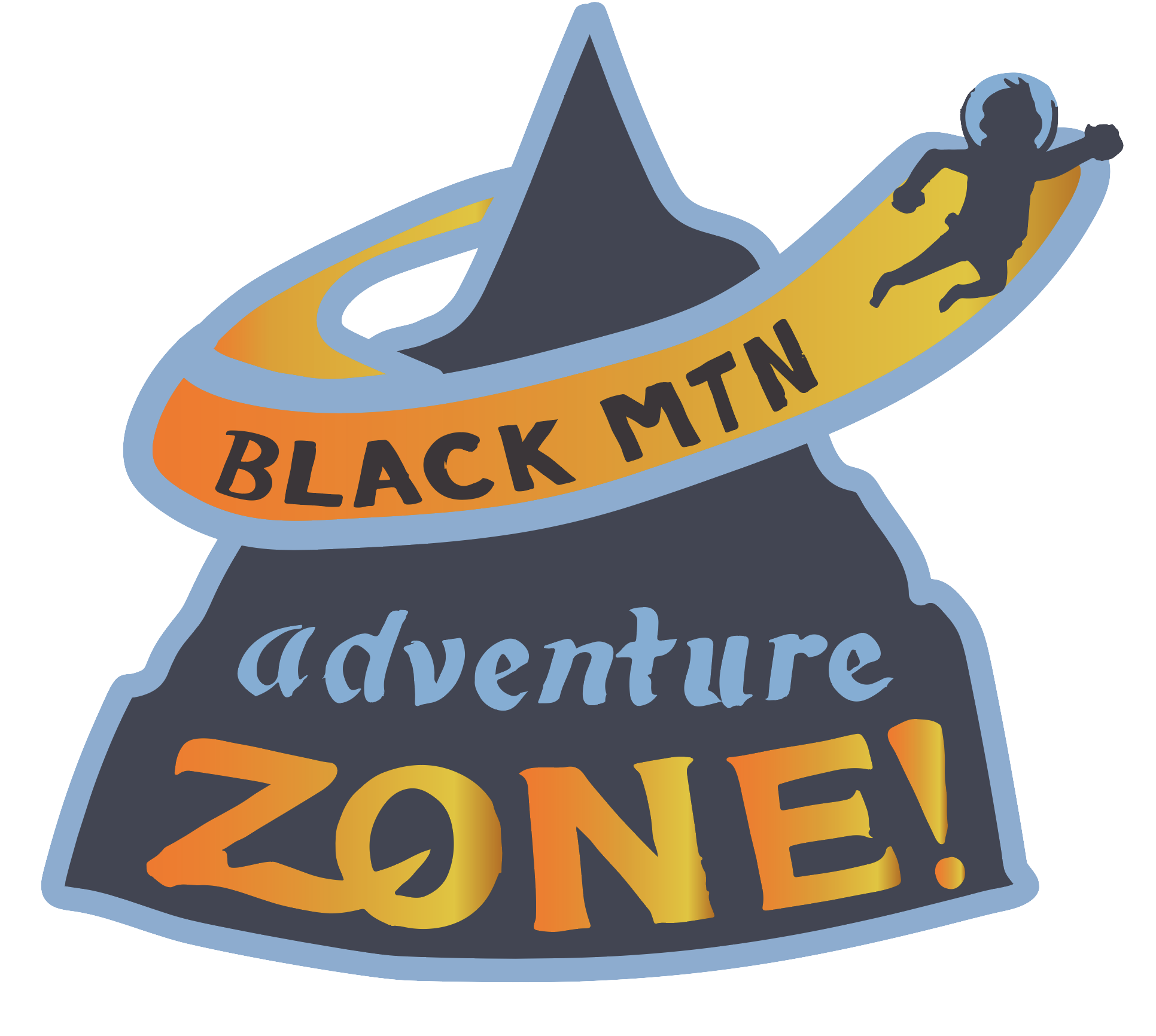 Hours:
Every day by appointment in advance. Book online. Contact us with questions or for parties ending after 9pm.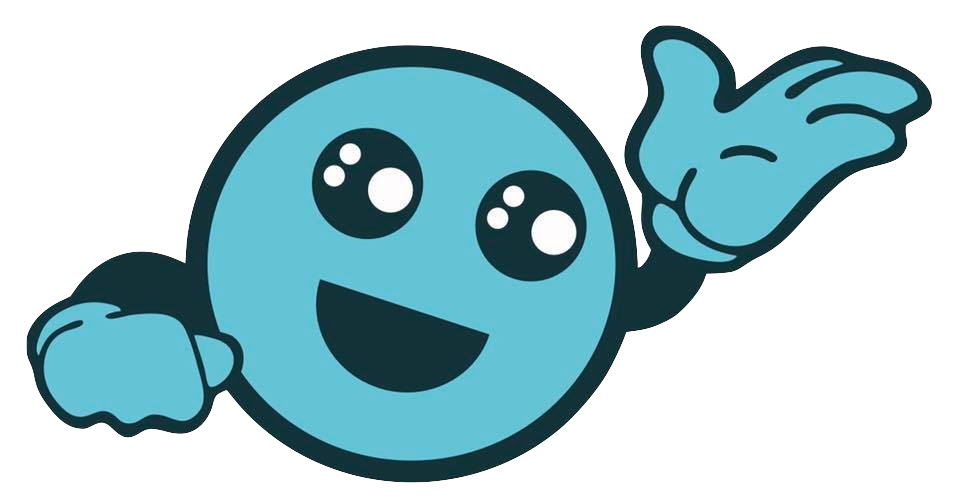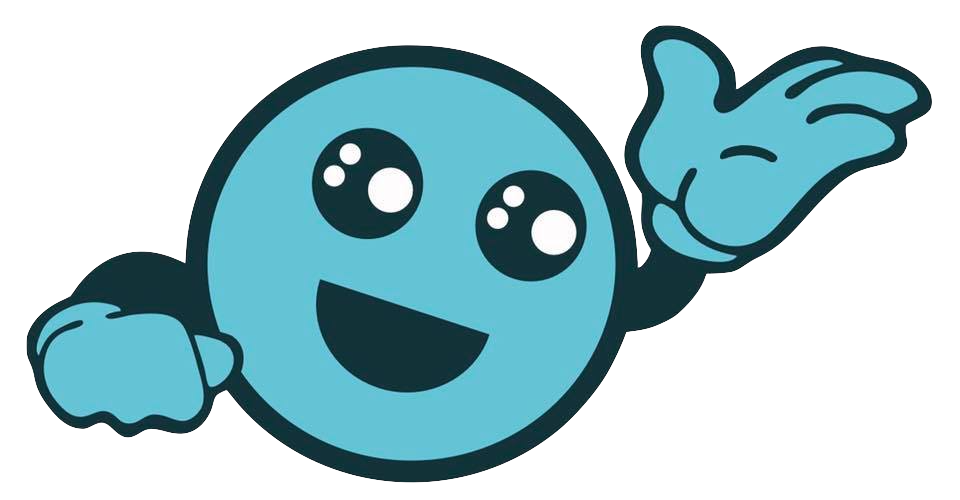 Your Official WNC GellyBall Brand Dealer